Useful tips when travelling to Vietnam
+84 (0)28 7300 6749 - +84 (0) 909 759 479.
Travelling is always our indispensable need for both entertainment and discovery. It is important to search many famous destinations carefully such as beautiful beaches, spots, heritages, historical places before you come to Vietnam. Especially, this is a good opportunity to make new friends from all over the world in the living foreigners areas. There are many foreigners living on Bui Vien Street, Pham Ngu Lao Ward, District 1, Ho Chi Minh City where Viet Fun Travel is located. Moreover, you can enjoy Saigon Beer or join many interesting entertainment activities on Bui Vien Street. There are some useful tips you need to remember to reduce the number of problems you may encounter with when travelling to Vietnam.
1. Learning Vietnamese:
Learning a new language is a good way to start true understanding such as ones becoming one with the people, it is an experience that is the reward itself. Not can learning the language only fun and be useful, but it also is a sign of respect for the local people and culture. Especially, you will not have much difficulty travelling in Vietnam, since many Vietnamese can speak English quite fluently. Even though some of them are shy to foreigners, they will help you if you get lost and ask for direction.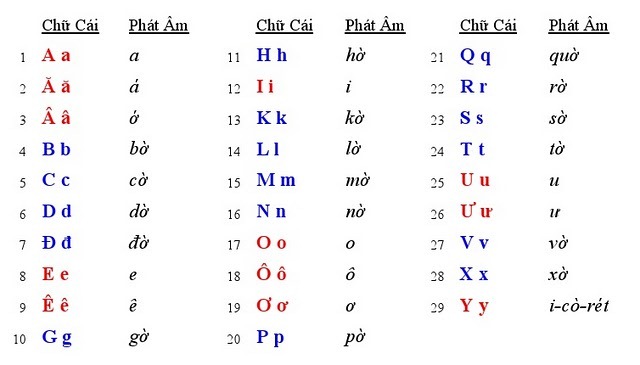 2. Avoid to conflict:
You should avoid unnecessary conflicts when you travel to Vietnam. You never argue with local people, sellers and strangers because you can have some troubles with them. You never have arguments with the customs and administration where you're traveling. Simultaneously, you should never be rude and unruly, because the fact that it will be the seeds of disasters that you may have to suffer. You can be imprisoned, oppressed or ticked in the 'black-list' according to regional law. Therefore, you ought to have an attitude of peace and cooperation. The Vietnamese people usually say that: "When in Rome, do as the Romans do".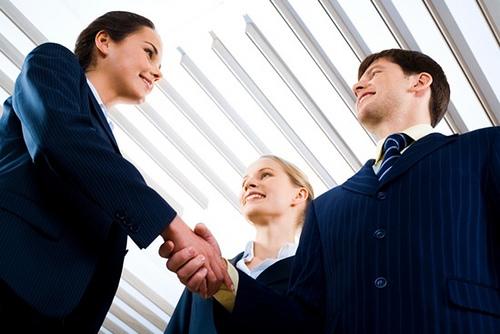 3. Bargain Tips – Do not let local sellers discriminate you:
An unforgettable slogan of any experienced foreigners when they travel to Vietnam is "Bargain before buying, otherwise you will be like a skin less chicken". There are two price rates while you buy any food or go shopping in Vietnam, one for local people and one for foreigners. The real prices of products are maybe only half or one third, even one fourth of what sellers tell you. Many sellers speak English fluently, they can tell you that you are the first client of their store and they will give you a product at their buying price.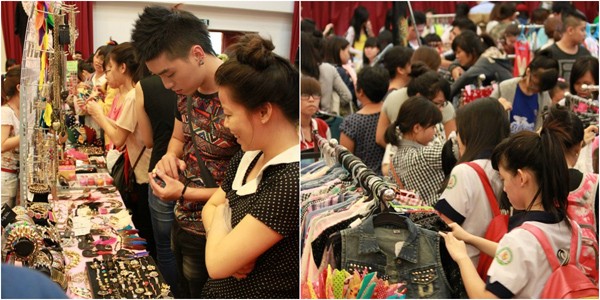 4. Be careful with some Vietnamese foods from vendors:
The Vietnamese food and beverage are diversified and delicious therefore you have many opportunities to enjoy them. If you travel to Vietnam, you never forget to enjoy Vietnamese traditional foods such as: Phở (noodle with beef) and Nem (pork hash wrapped in banana leaf), Bún bò Huế (beef rice vermicelli soup with lemongrass and pork), Bánh mì (Vietnamese sandwich). You will have an opportunity to enjoy some famous and delicious specialities from vendors which you see their processing. Besides, you should be careful with some food and beverage from vendors on the street because we do not know where the food and beverage are made from.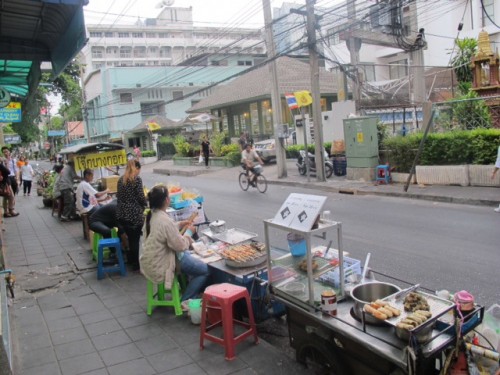 5. Be strong and brave with local traffic:
The traffic in Vietnam, especially Hanoi city and Ho Chi Minh City, when you cross the road, you have to be carefully and slowly even if keeping calm. Maybe you have never seen a lot of motorbikes on the streets in your life before you are in Vietnam.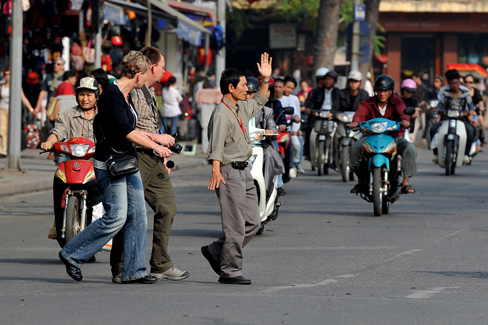 6. Pickpockets or Bag snatchers:
Pickpockets or Bag snatchers are usually in public places such as bus stops, markets, parks and even on streets when you walk. You always keep the cash in as little as possible to buy without carrying all when you travel. You should leave the passport, credit cards, and any other sensitive documents, cards or the cash in your hotel safely. You always secure your bag or purse when doing anything, especially you pay attention your surroundings.