Things to Do in Sapa - Top Attractions
Wed, 12/04/2017
5603 viewed
0 commented
If travel is your utmost desire, then there will always be some places that you will keep in mind and feel like some day you can return soon. And making a
trip to Sapa
will give you such feeling. Located in the Northwest of Vietnam near the Chinese border, Sapa is one of the must-see places you should visit once in a lifetime. It is also considered "the Tonkinese Alps" as well as culturally highlighted with many different hill-tribe minorities, lush rice fields, grand mountain ranges, and breathtaking views!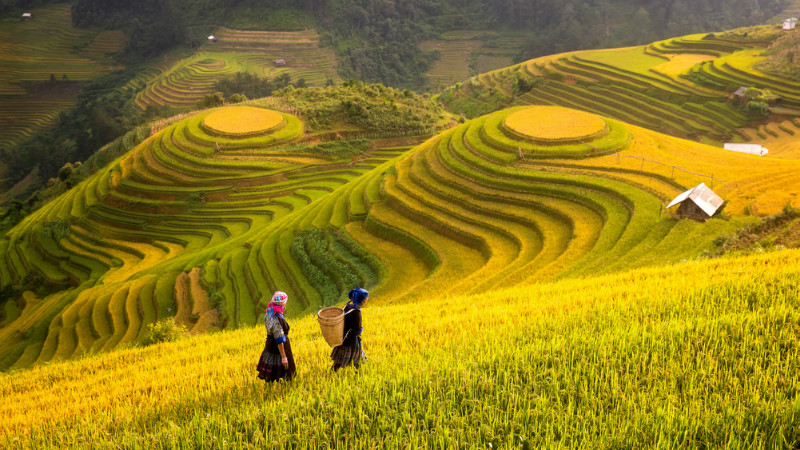 Buying clothes and souvenirs from the hill tribes, going trekking, or experiencing homestay will help to burn your money. However, above all, there is nothing that can be beaten by a good massage! Although you are quite able to wander around the town for hands-on memories, it is better to rent a motorbike if you would like to explore outside of town. Today, we spend time focusing on
Sapa Travel Guide
that you should not skip for any reason!  
Means of Transportation
In general, there are 2 major ways to say Hello to Sapa, including by overnight train and sleeper bus. It takes about 9 hours to start from Hanoi to Lao Cai station by train. After checking in Lao Cai station, you are advised to catch a taxi or a shuttle bus to Sapa town (about 1 hour). The cost for the shuttle bus is about $2.50 to $3.00.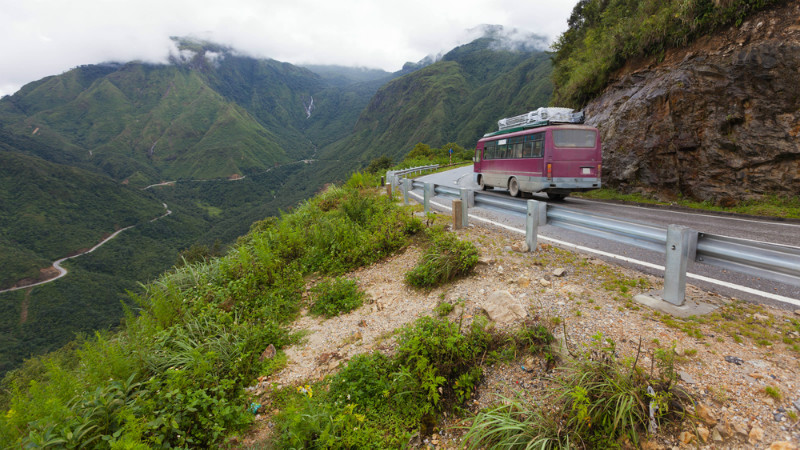 Alternatively, you can directly book one of the sleeper buses in your hotel from Hanoi to Sapa station. This is also the best-loved type of transportation for many tourists, thanks to its convenience, comfortable reclining seat, and less-expensive fare. Every day, there are about 5 to 7 bus companies, with travel times around 5 to 6 hours.  
Best Time
From March to May and from September to November are considered
the best time to visit Sapa
. During these periods, the weather is quite stable, with slightly sunny days and cool nights. The autumn often attracts visitors, thanks to its pleasant weather as well as stable temperature, making it ideal time for taking photos and going trekking. During the summer season, though weather is warm, it is surely not as hot as other areas in the S-shaped country. That is the most wonderful moment to witness the stunning scenes of many green fields and colorful flowers here.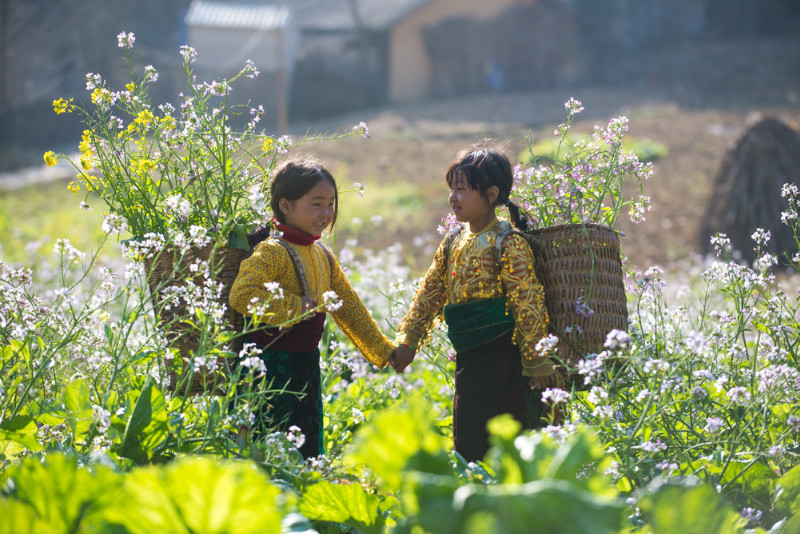 In case watching snow is your travel goal, then make a plan during the winter days, from December to February. At that time, the weather in Sapa is extremely cold, especially at night. Regardless of the severe weather, Sapa is still crowded and chaotic.  
Top Activities
Go around Sapa Main Market
Sapa is indeed a colorful town, beautified by the appearance of the Red Dao and H'mong from the several hill tribes. These minorities tend to gather in the town's main market to trade their own products (often handicrafts and ethnic clothing). This market is run every day per week. But, Saturday is considered the busiest and most appealing moment when the area is set up with both indoor and outdoor stalls.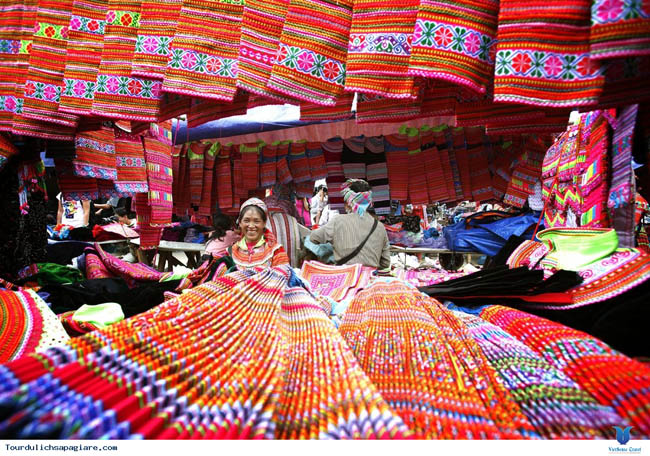 You can find lots of the dazzling things here, from medicinal herbs and fresh produce, to impressive ethnic fabrics and tribal silverwork. Some travelers choose to enjoy breakfast or even lunch at one of the food stalls before continuing to explore other destinations. It is also a fine way to learn more about the daily lives of these ethnic minorities.  
Experience a local village homestay
The best way to get yourself immersed in the town's mysterious and interesting culture is to enjoy a homestay. In fact, this is just the ultimate cultural experience where guests will spend one or more days with a local family and then learn more about their lifestyles in the rural setting. Of course, this does not mean that you can expect to live in modern conditions, just like other regions. Instead, you will mingle with a life of simplicity.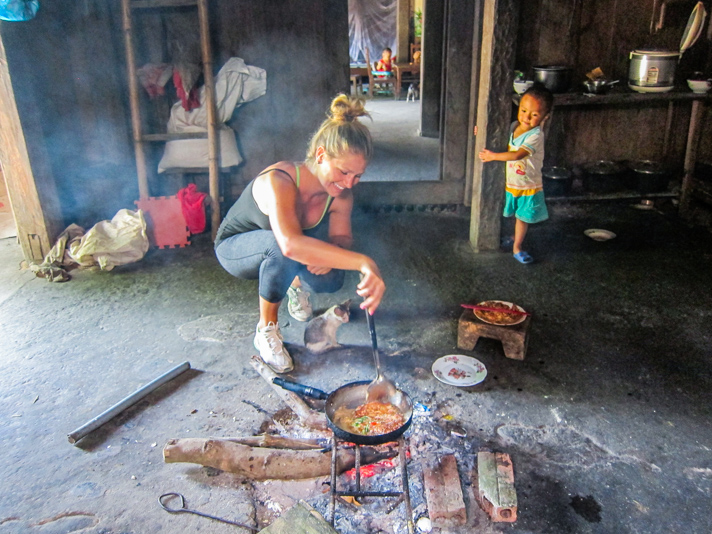 At night, it is time to savor a tasty H'Mong-style dinner, listen to their traditional songs and spread your eyes over their dances. When the sun rises, have breakfast as well as learn how the minorities earn their living with a guide (if possible).  
Conquer Fansipan Mountain
Apart from being the tallest peak in Indochina (about 3,143 meters), Fansipan Mountain is also known as the last prime peak of the Himalayan ranges. As a result, conquering a top is worth pride. But, you are advised to have good health as it isn't an easy hike. Though the road from Sapa to the peak is just about 20 kilometers, even experienced hikers can take about 3 or 4 days to complete their hike.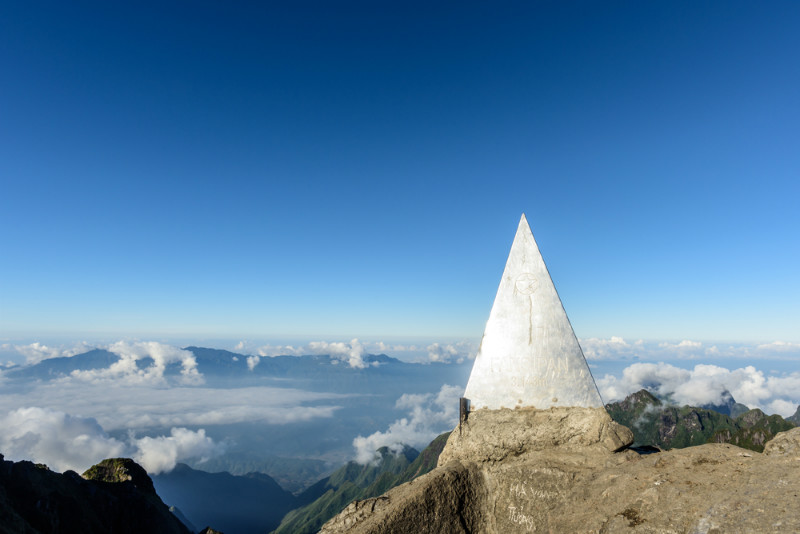 Carrying your own equipment as well as taking a local guide are strongly recommended since there is no any accommodation during the trekking. In return, the route promises to give you breathtaking views of the Hoang Lien mountain range.  
Contemplate Muong Hoa Valley by bike
Exploring Muong Hoa Valley is also a nice idea because it is listed as the largest strip of paddy fields in the town, dotted with peaceful villages of different minority groups. It is a wonderful opportunity to take stunning photos around sweeping valley and lush green paddy terraces. On route, you are also able to witness the daily activities of Red Dao and H'Mong tribes where their traditional lives have not changed for years.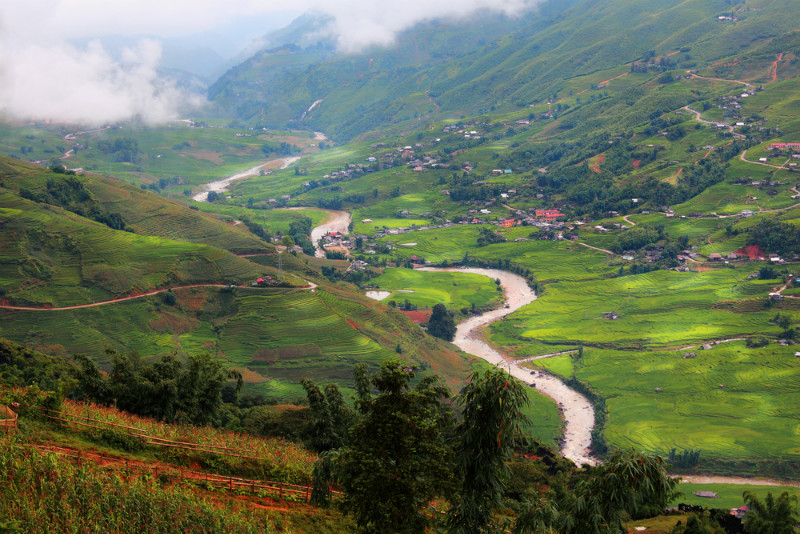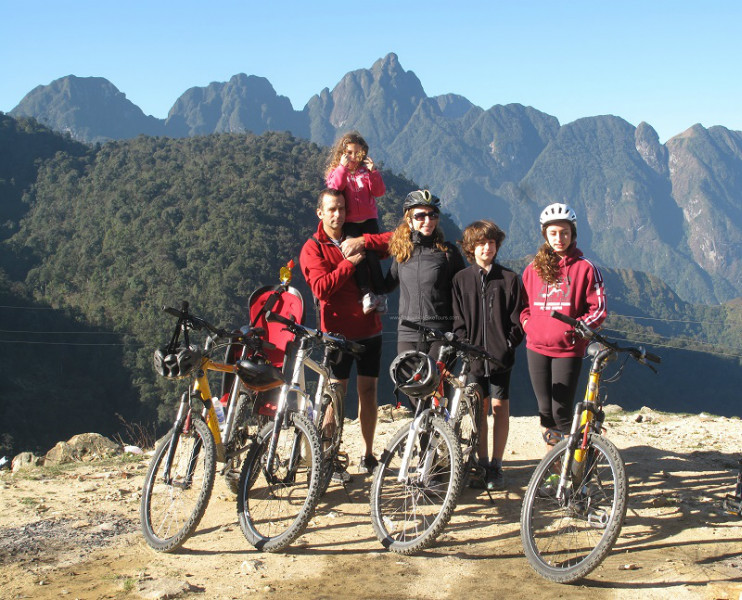 To take advantage of your discovery without losing much energy, renting a motorbike is one of the fine options. This method is cheap, efficient and convenient, especially for those who have been worn out from their Fansipan hike, but still fond of exploring more on their own.  
Best food
Sapa has a wide selection of restaurants, cafes and street stalls for guests to choose from. The cuisine here is so amazing and diversified that it takes you much time to discover and taste the whole identities in the town.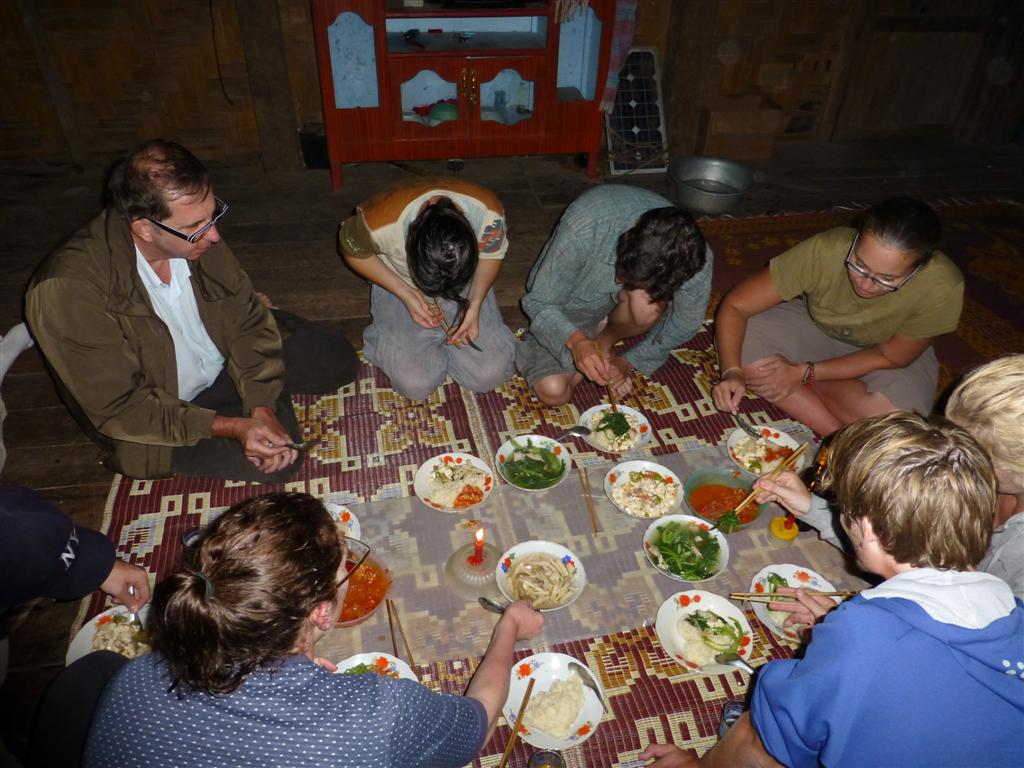 Whether you would like to enjoy your meal at a local village with minorities or have dishes on the menu at restaurants, each style brings you different feeling. If you are now planning a trip and feeling worried about where to eat in Sapa, ease your mind with plenty of options, such as Sapa Cap Nach Pigs, Sa Pa "Pau Co" pudding, "Khanggai" dried meat, "Cuon Sui," Sapa Chinese Black Mushroom, Sapa Pau Play Day Cake, Sapa Thang Co, Ethnic wines, Sa Pa peach fruit, and so on!
Other news