​Long Tan - Nui Dat Vung Tau: A Journey Through History
Sat, 18/05/2019
2019 viewed
1 commented
What can be better than a journey taking you back in time!
Viet Fun Travel will bring the tourist back to the history with
Long Tan - Nui Dat, Vung Tau
tour. In this trip, you will get a chance exploring the former Australian military base as well as gaining much knowledge from the fierce Long Tan Battle took place in Long Tan, Ba Ria-Vung Tau Province.
Throughout the tour, the tourist will learn about the history of Vietnam War while pay a solemn visit to lots of memorial sites, such as Long Tan Cross, Long Phuoc Tunnel, Nui Dat SAS Hill, the Horseshoe and Ba Ria Orphanage. Annually, the Long Tan Battlefield welcomes many Australian veterans.
If you are curious about the role of Australia in the Vietnam War in the past, this tour is the best recommendation.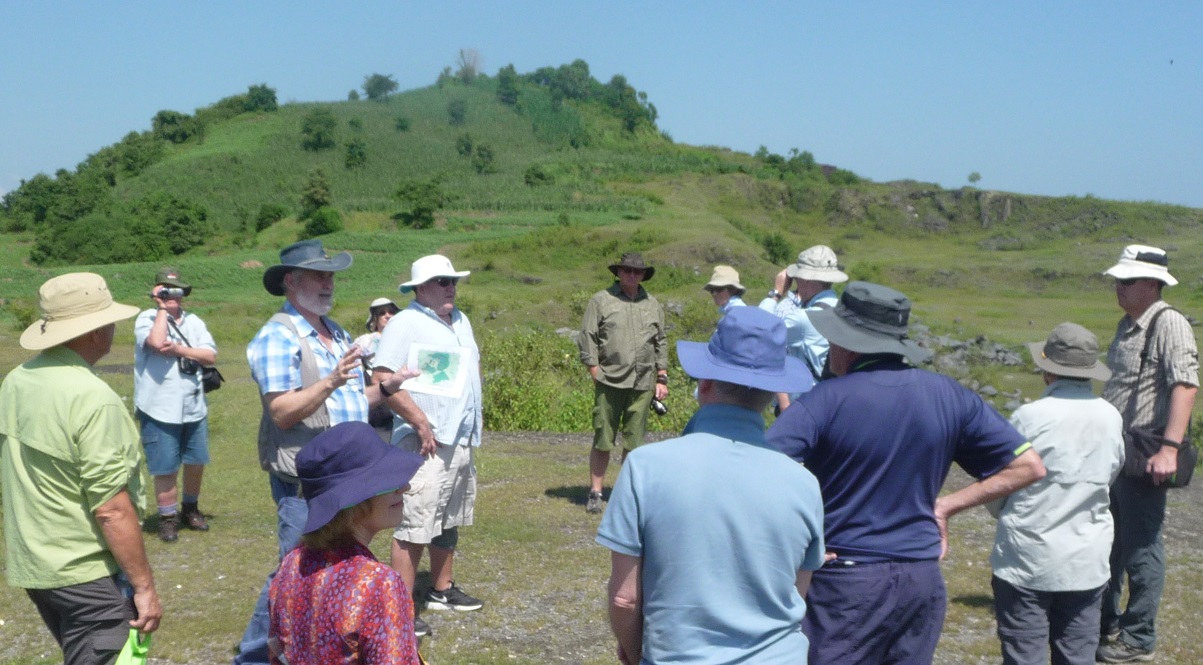 A Brief Look at Long Tan Battle (1966)
The Battle of Long Tan is the most recognized Australian battle of Vietnam War. Long Tan and Nui Dat battlefields were legendary places where ANZAC's forces (Australians and New Zealand Army Corps) fought against Vietnamese forces.
From April to June 1966, the 1st Australian Task Force (1ATF) started constructing a base at Nui Dat. On August 18, 1966, in a rubber plantation near Long Tan, in Phuoc Tuy Province (known as Ba Ria – Vung Tau today), the action was fought between 1ATF and South Vietnamese soldiers. Major Harry Smith was the one primarily took control of the 1ATF including 108 young Australian and New Zealand soldiers against the force of 2,500 battle-hardened Viet Cong and North Vietnamese soldiers.
According to the document of the Australian Force, a total of 18 Australians and more than 200 local Viet Cong died in the 2-day bloody battle. While ANZAC's forces were praised for the strategy, Viet Cong did protect bases in Long Tan successfully.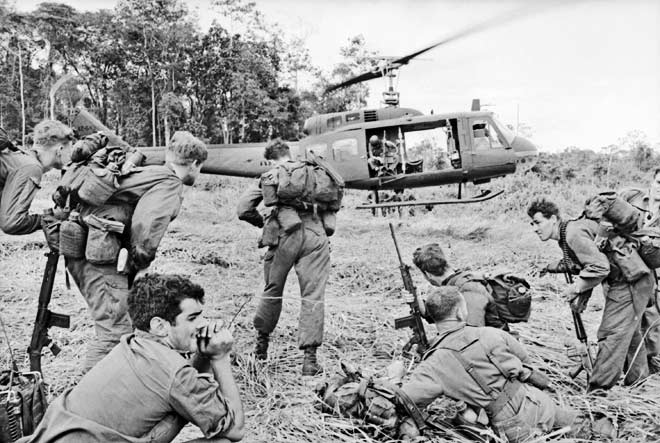 Australian soldier in Long Tan 1966 - Credit vhtttg.blogspot.de
Back to 2017, not many Australians know about the battle of Long Tan (1966); however, this story is now becoming an important part of the country's military history. Long Tan Battle has now seen as a symbol of dauntlessness of the Australian Army in Vietnam War. These days,
Long Tan - Nui Dat tour
is very popular to most Australian veterans and people who are enthusiastic about Vietnam & American War.  
Three Most Famous Sites to Visit

#1. Long Tan Cross
The first place that
Viet Fun Travel
will take you to is the Long Tan Cross, a memorial erected by the Royal Australian Regiment in 1969. Now what you see is just the replica cross constructed also on the same battlefield in 1980s.
The original Long Tan Cross was removed in 1975 and located at Dong Nai Museum (Bien Hoa). It was gifted to Australia on December 2017 and is placed on display at the Australian War Memorial (Canberra).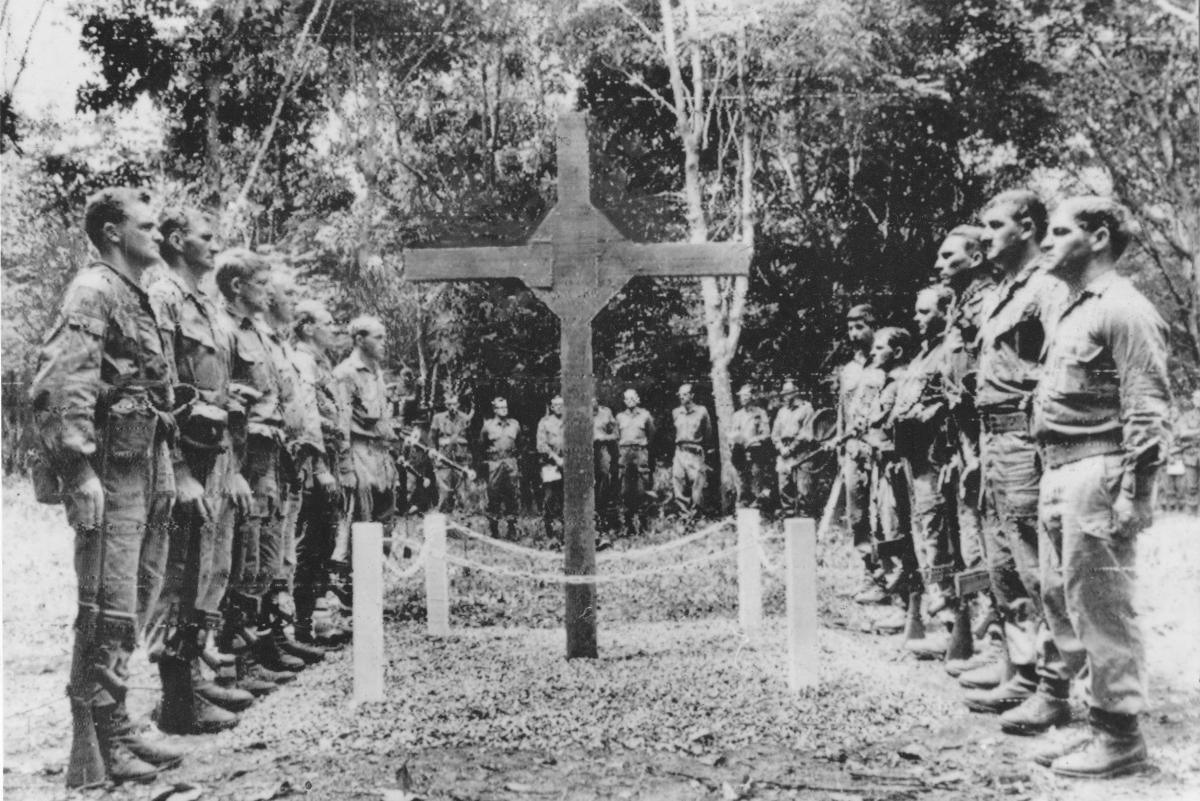 The Royal Australian Regiment in Long Tan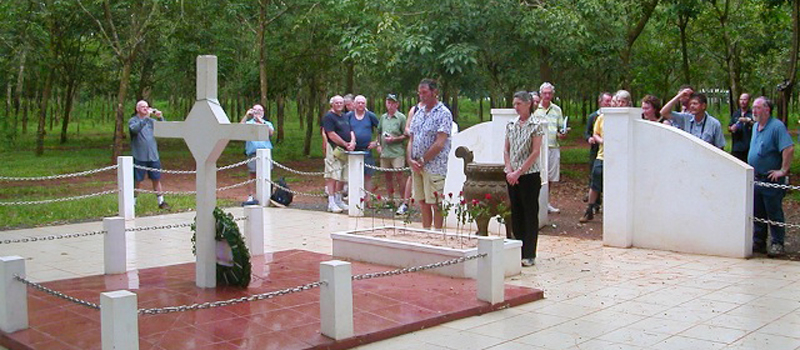 Long Tan - Nui Dat Former Battle Field

#2. Long Phuoc Tunnel
Long Phuoc Tunnel is located at Long Phuoc commune, Ba Ria – Vung Tau. The name Long Phuoc was the result from the merger of 2 villages (1930): Long Lap and Phuoc Huu. In the past, Long Phuoc had a significant role for economy and politics as well as an important position for military strategy. During 2 fierce wars between Vietnamese Revolutionary forces and the French and later the American, the Vietnamese people had built a unique tunnel system underground for living and fighting.
Today, this has become a popular site cannot be missed from
Long Tan - Nui Dat, Vung Tau
. We highly recommends you to make a visit to Long Phuoc Tunnel as you will get more insights about the land and the local people.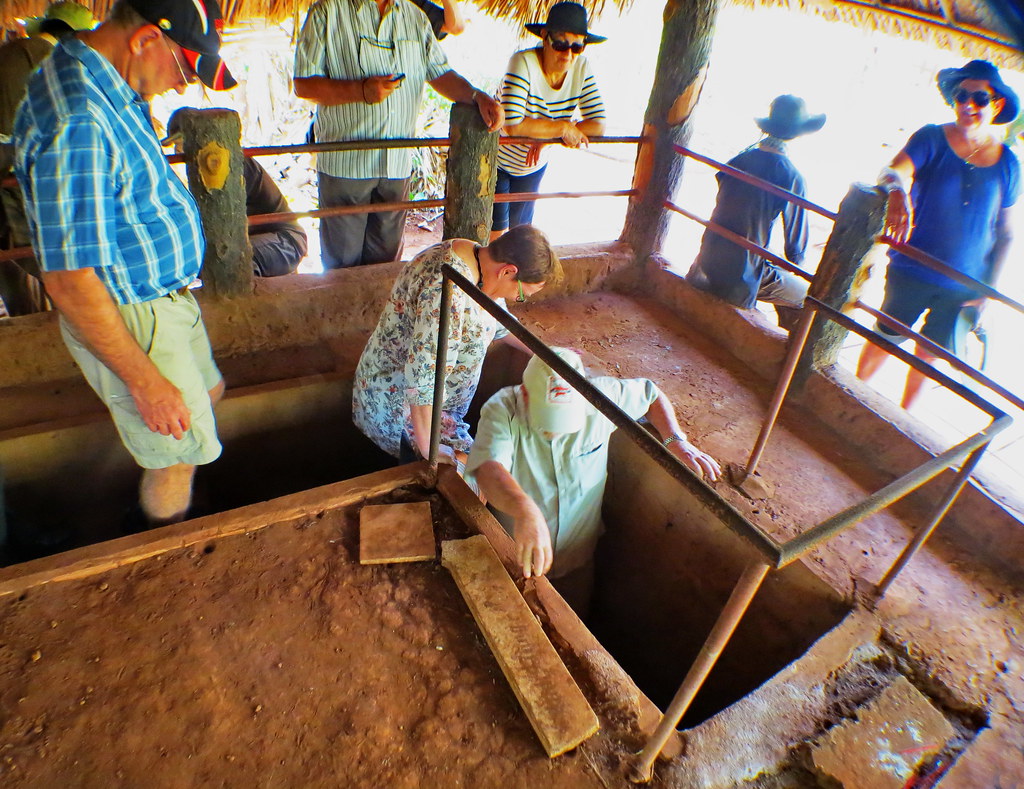 #3. Nui Dat Battlefield
Traveling back in time, Nui Dat was once home of more than 4,500 Australian soldiers from 1966 to 1972. Along with Long Tan, Nui Dat was the former Australian base during Vietnam War. Surrounded by rubber plantations, Nui Dat was used as the operations base of the Royal Australian Regiment in 1966, called Nui Dat SAS Hill.
Before being occupied by Australians, Nui Dat was actually a quarry. The quarrying still continued after the war ended; until the local government authorities realized the hill's significance for history, they decided to halt further digging.
With
Long Tan Nui Dat
 tour, using a local guide is advisable since you will get informed about the main airstrip at Nui Dat, Luscombe Airfield, which was constructed by the Australian Army Engineers.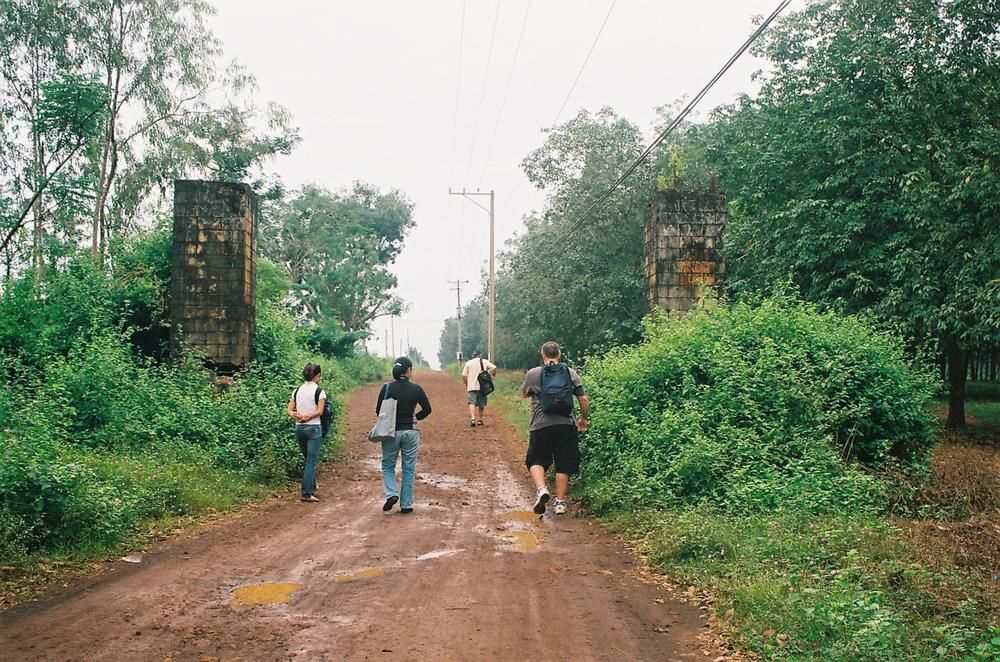 All the addresses above are pretty well-known among the tourists, especially veterans of both sides. For the Vietnamese veterans, these historical sites recall a difficult but also glorious past time they once went through.
For the American and Australian veterans, they make a comeback to have an in-depth look about the places that was a mystery to them in the past.  
What are you waiting for? Check this tour here!
Other news