Ho Chi Minh City solo travel guide
Tue, 11/06/2019
2166 viewed
0 commented
If you are wondering about Ho Chi Minh City solo travel, then, I have good news for you. Travelling alone in this city is very fun, safe and hugely rewarding. On travelling on your own, you will have more things to learn, more freedom and personal experiences. As a matter of fact, Ho Chi Minh City solo travel has become an ideal choice for lots of travellers, especially, the young ones. Now, let's have a look at this post to find the reasons with Viet Fun Travel!

Ho Chi Minh City solo travel is safe!
Business Insider offers a list of 30 safest destinations for travellers who love solo travel. Accordingly, Vietnam also participated in the ranking.
According to the introduction of Business Insider, Vietnam is one of the friendly areas in the Southeast Asia, especially for female passengers. On arriving in
Ho Chi Minh City
, visitors will have the opportunity to immerse themselves in a vibrant but peaceful atmosphere. Some of the recommended destinations for foreign tourists are Ben Thanh Market (located in Ho Chi Minh City) or Dong Xuan Market (located in Hanoi – the capital of Vietnam).


In 2014, Business Insider relied on the data from the Global Peace Index (GPI) that rank peace in 162 countries around the world based on the happy planet index and human happiness, to make List of Top 10 safest destinations for visitors. Accordingly, Vietnam ranked 2nd in terms of happiness and 45th in terms of safety.
This is not the first time Vietnam is in the list of safest destinations voted by foreign travel magazines. Previously, DeMorgen - a newspaper published in Belgium, had an article praising Vietnam for visitors' safety, especially, Vietnam is extremely suitable for female passengers. In addition, this S-shaped country has been honored many times as one of the top must-visit destinations around the world.
Apart from Vietnam, Business Insider also suggested other interesting destinations for tourists, which makes visitors "forget" about travelling alone.

Is solo travel in Ho Chi Minh City affordable?
The answer to your question is "Yes! It's is certainly affordable". In spite of the fast growth of the tourism service in recent decades or so, the price in Vietnam is still incredibly cheap.
The price of low-cost dorm beds or hostels is about 90.000 VND to 200.000 VND (around 4.5 USD to 10 USD) for a private room and approximately 220.000 VND to 650.000 VND (about 11 USD to 32.5 USD) for a double room. In case you are planning to meet other travellers just like you, then, search for a hostel, which has a rooftop with a large lobby to hang out on. A good hostel (although may be more expensive, whose price is 350.000 VND or 17.5 USD) in Ho Chi Minh City is known as The Common Room Project in District 5. This city is divided into 24 Districts, each comes with a different style and vibe. For travellers, who want to stay in the center of Sai Gon to enjoy its nightlife scene, then you can book a hotel in District 1. Else if you are more budget-conscious, booking a hotel in District 5 is a good choice.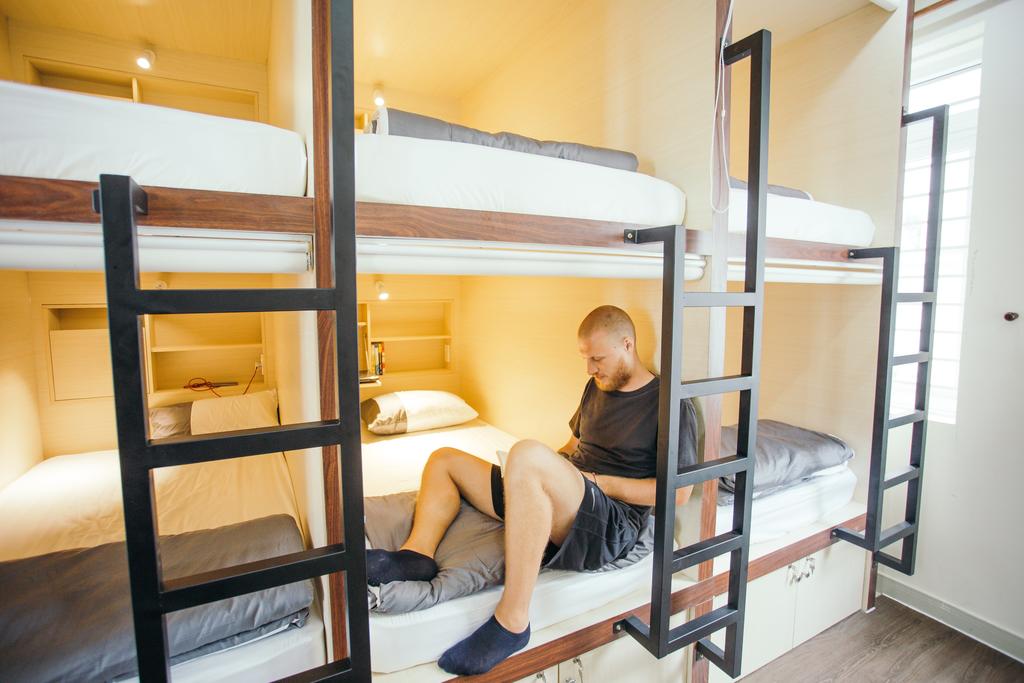 Saigon dorm
The price of food is average: With only 20.000 VND or 1 USD, you can serve yourself a great meal with delicious local food. On the other hand, a meal served at a luxury restaurant is not expensive at all, just about 80.000 VND (around 4 USD). A hamburger may cost about 40.000 VND or 2 USD. Pham Ngu Lao Street, which is the area for backpackers, also has lots of restaurants that serve meals at various costs for the foreigners. The cost of groceries, which include fruit, vegetables, milk, bread, chicken and eggs, for a week is approximately 300.000 VND to 500.000 VND (15 USD to 25 USD). We do not recommend cooking your meals here because there's lots of yummy street food to eat at an affordable cost. You should try them!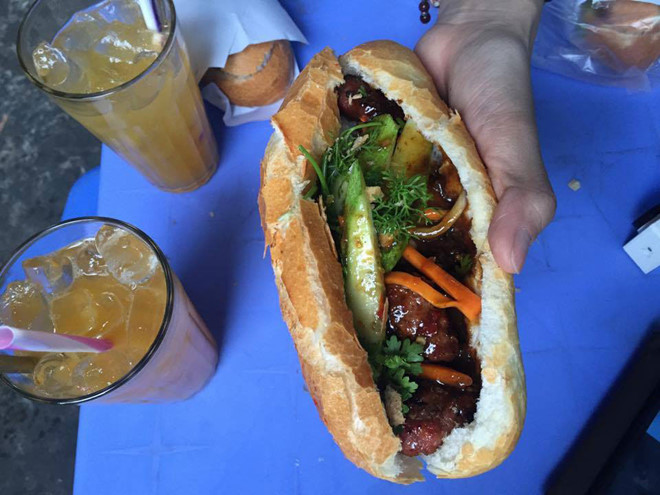 Banh Mi Saigon
The price of transportation: A popular method to explore the city is using bicycles. You can easily ride them and rent one at about 130.000 VND (6.5 USD) a day. Getting around this city by public buses (the ticket fee is 7000 VND or 0.35 USD) is also a good choice. On the other hand, trying the motorcycle taxis is another means of transportation in this city. Each ride will cost you about 10.000 VND (0.5 USD) per kilometer. Don't forget to set the cost beforehand and wear your helmet before sitting on the motorcycle taxis. Taxis are much more expensive but affordable as well. The first kilometer's price is 12.000 VND (0.6 USD) and 10.000 VND (0.5 USD) for each kilometer thereafter. It will cost you about 200.000 VND to 330.000 VND (10 USD to 15 USD) for a 30-minute-taxi trip from Tan Son Nhat Airport to the city center.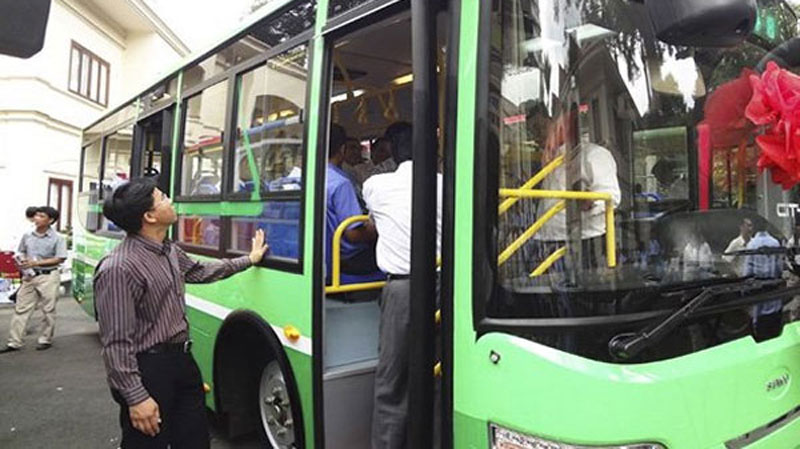 The Public bus

Ho Chi Minh City is such a great destination with lots of tourist attractions
Ho Chi Minh City has many beautiful scenes as well as historical monuments such as: Opera House, Central Post Office, Ben Nha Rong,
Notre Dame Cathedral
,
Independence Palace
, Cu Chi Tunnels.
Saigon Central Post Office is one of the typical architectural works of Ho Chi Minh City, located at No. 2, District 1. This building is built by the French according to the design of architect Villedieu.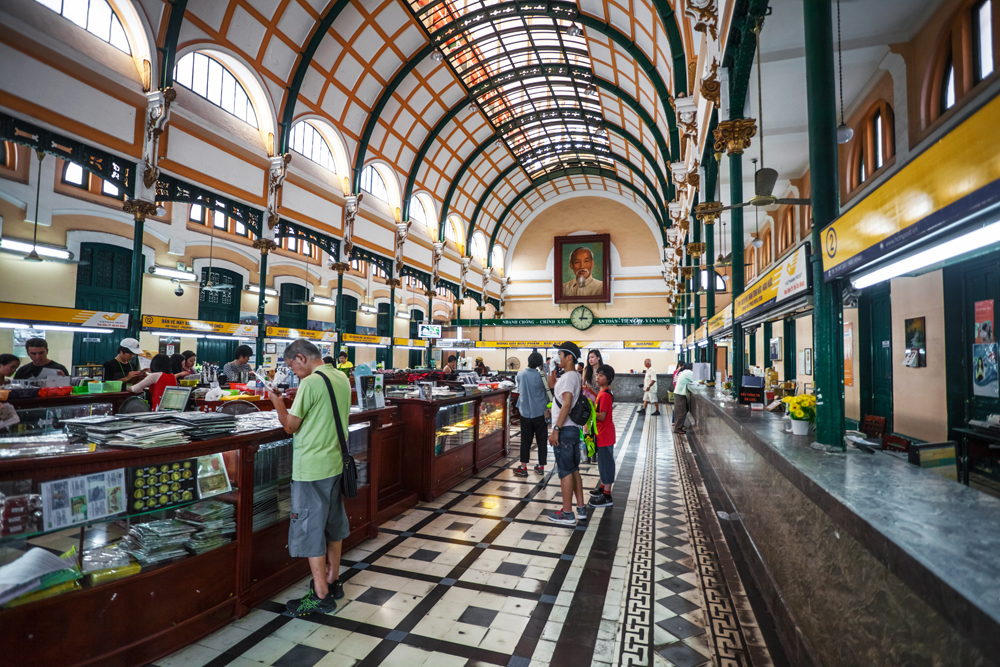 Notre-Dame Cathedral Basilica of Saigon is based on Notre Dame de Paris, France. All the materials to build this church were completely imported from France.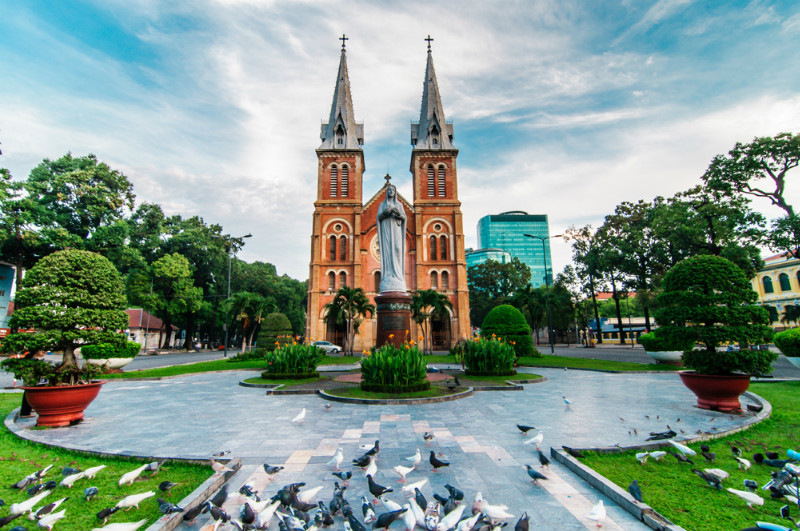 Cu Chi Tunnels: Visiting the land of artificial tunnels will bring you special feelings.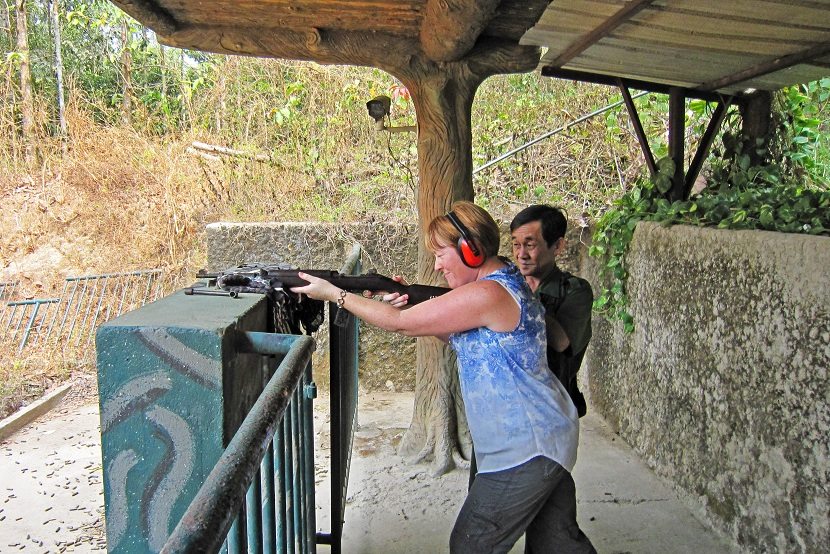 Opera House: Located at the end of Le Loi Street (District 1, HCMC), the theater was built in 1897 in the style of neoclassical architecture. The theater has ancient and majestic architecture with one ground floor, two floors, 1,800 seats, a modern sound and light system.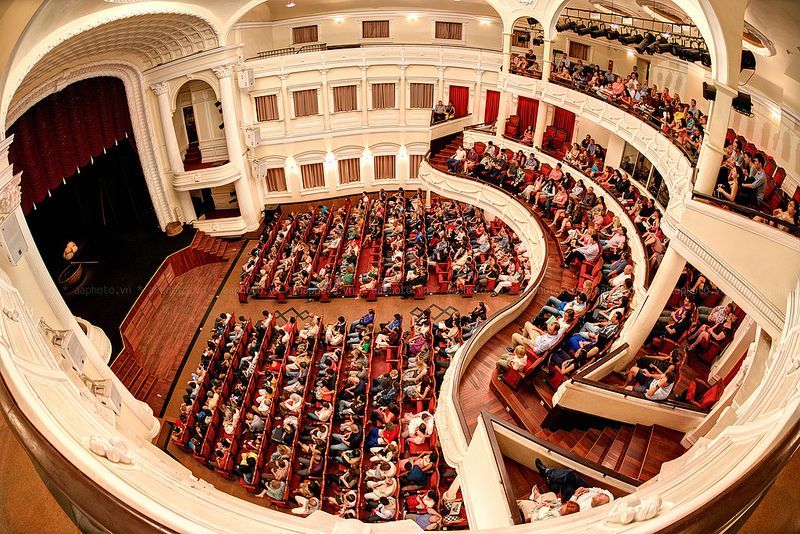 The Independence Palace, also known as the Reunification Palace, is located in the heart of the city. This is a unique architectural work, associated with many important historical events of the country.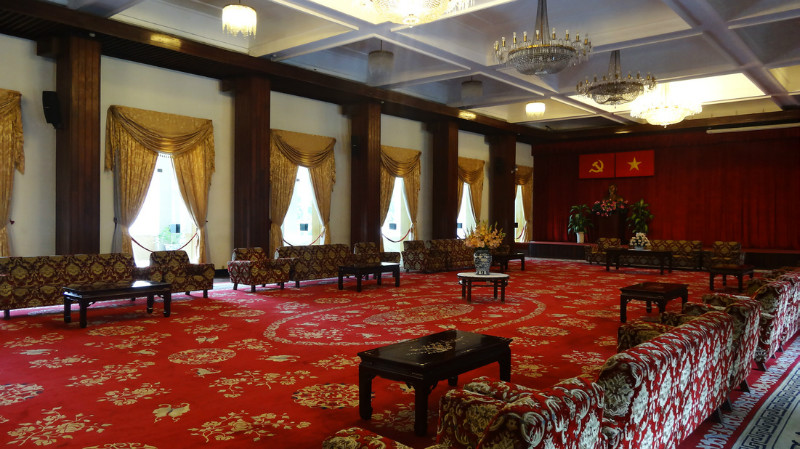 So now, are you ready to enjoy a
Ho Chi Minh City solo travel
with our sharing? Pick some
Ho Chi Minh tours
from Viet Fun Travel is also a great option.
Other news