Southeastern Armed Forces Museum
Fri, 10/02/2017
4278 viewed
0 commented
Although Saigon city is affected by a lot of new and trendy amusements, there is somewhere in the city that still helps people learn more about Vietnamese history. And
Southeastern Armed Forces Museum
is one of the attracting places for many history lovers. Located near the city's airport, this museum exhibits a wider variety of Vietnam's war history, from the Indochina fight against the French, to the recent military practices in the 1990s. One of the prominent highlights is that the place is actively open to satisfy the visitors' need of learning about history during the war.
Though the museum is situated in the less favorable area (247 Hoang Van Thu Street, Tan Binh District, Ho Chi Minh City), it still becomes a familiar address for the locals, youngsters and students to visit and spread their eyes over lots of historical relics and documents.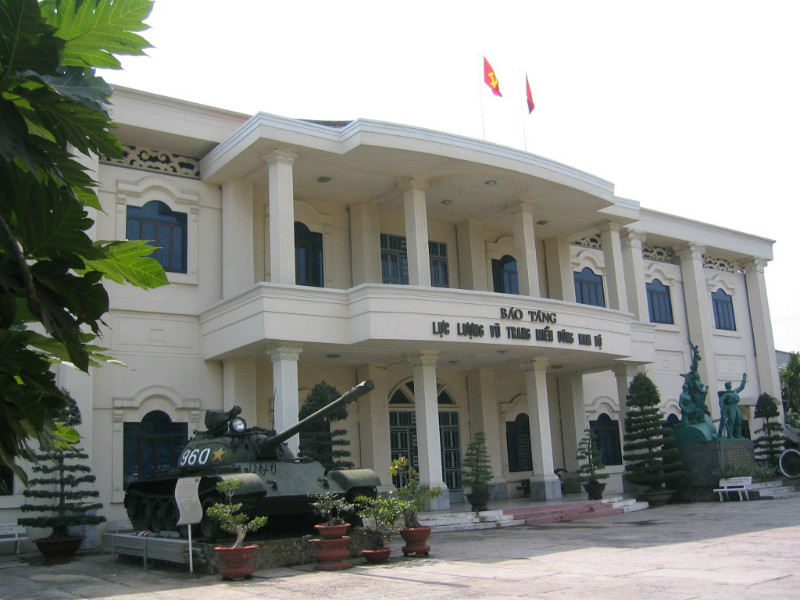 The
Southeastern Armed Forces Museum
was built on February 5th, 1988. Today, around 160 thousand artifacts are generally on display inside the museum, illustrating the armed forces of Saigon city and other southeastern provinces of Vietnam during the French and American wars. There is one thing for sure that the displayed artifacts reflect not only our forefathers' resounding victories, but also the Vietnamese military art, especially the excellent leadership of the Communist Party.
Along with the missions of traditional education and programs of training, lots of exhibitions are also held within the museum that attract numerous domestic and foreigners to enter and appreciate. In the modern era, the services here are also renovated to meet the visitors' demand, including soldiers and those from remote areas. Every year, the building has been upgraded, making it perfect to honor the incredible achievements of the regional armed forces.
On balance, the museum is divided into two main sections: an outdoor platform and a military museum. Roaming around the outdoor platform, tourists' heart will be won by stunning items, which are on display, such as tank, howitzer, gun, armored personnel carrier and copy of the Tet Offensive attack on the U.S. Embassy. Don't hesitate to take a few imposing pictures in the section.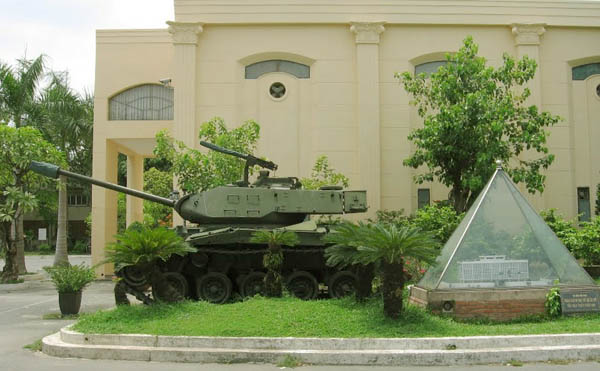 Inside, the military museum consists of 2 floors. These focus on memorials and photos of the talented leaders and brave heroes in the Zone 7 Military. In addition, you may find it easy to see exact model of many rooms in
Cu Chi Tunnels
.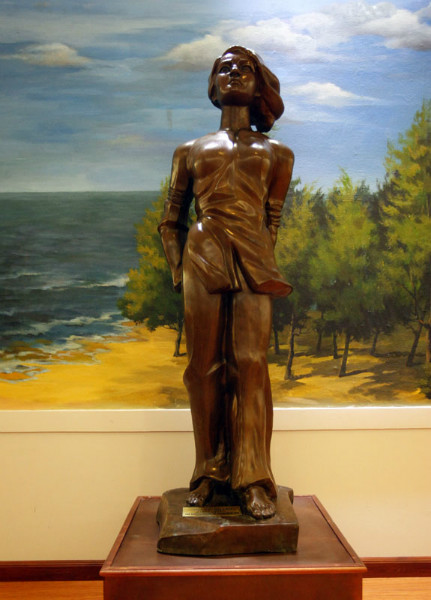 In general, visitors are able to access the museum by public transport, Grab Taxi/Bike or motorbike. It is highly advisable to visit it in the early morning to avoid crowds. The museum's
opening hours
are from 7.30 AM to 11.30 AM and from 1 PM to 4.30 PM daily, except for Mondays.
While Vietnamese don't need to pay the
entrance fee
, foreigner tourists must pay 40,000 VND as entrance fee. Moreover, if you want to take photos, it is possible to cost extra VND 10,000. Remember to follow all the rules given by
Southeastern Armed Forces Museum
and do what the signboards ask you to do. You may not be allowed to touch some items, for instance.
Other news