Museum of Vietnamese History in Ho Chi Minh City
Tue, 17/01/2017
11622 viewed
0 commented
Formerly known as the Blanchard de la Brosse Museum, it was then called Saigon National Museum in 1956. After 1975, it was renamed
Museum of Vietnamese History
. Designed by a talented French architect, the striking building firstly used to showcase ancient art collections of some Asian countries. But, after the expansion, it has displayed an interesting collection of about 30,000 artifacts from the early Vietnamese kingdom till today.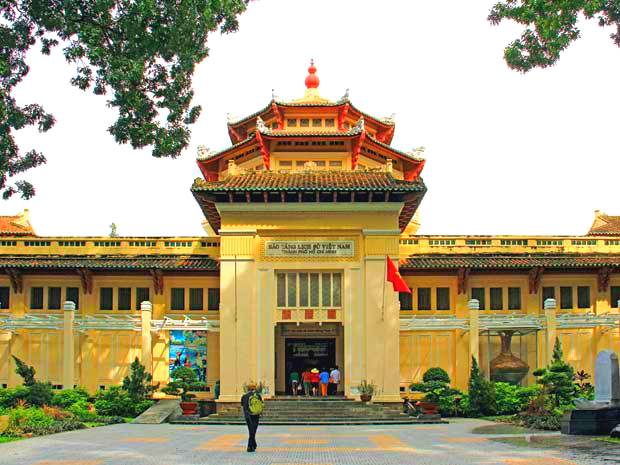 Located inside the tranquil
Saigon Zoo and Botanical Gardens
Ho Chi Minh City, the museum is worth a visit, thanks to its magnetic architecture, favorable location and a wide variety of collections. Built in 1929 with the harmonious combination of Indochinese and French styles, the museum and the surrounding gardens do give visitors a peaceful escape from the bustling city vibe. Simply enjoy a promenade around the gardens and zoos for a chance to learn more about nature and history.  
From the outside, you can find it hard to take your eyes off the imposing main façade of the museum. Like other Ho Chi Minh City's colonial structures, it's highlighted by the grand and prominent beauty. Just feast your eyes on the tower above the entrance to see how it is really reminiscent of one of the great pagodas in the city. Inside, the walls of the main hall are beautified by a white motif, which is similar to the colonial French structures.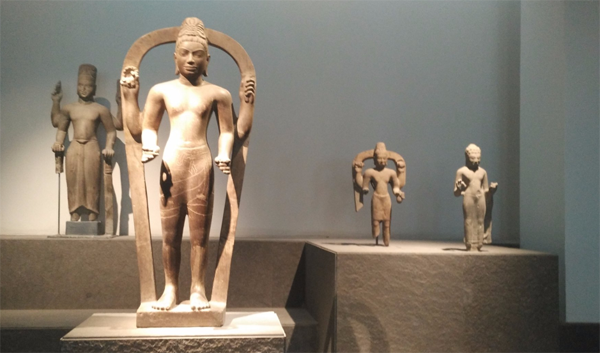 All displays inside the museum are arranged in chronological order. You may start your discovery by roaming around the section where a collection of coins, axes and spears from the Dong Son civilization is on display. Keep strolling to learn the myths around the unique culture of ethnic minorities in Southern Viet Nam, like the
Mekong Delta
, Oc Eo Culture, or Cham art. Then, gaze at an assortment of sandstone sculptures and woodcarvings, presenting their religious symbols and gods. In this section, the favorite part is a set of valuable sculptures and stone relics from the Angkor Wat Temple, Cambodia.  
Museum of Vietnamese History
also contains a large space, which emphasizes the pivotal years of the Nguyen Dynasty from 1802 to 1945. Tourists will be mesmerized by the precious clothing worn by royal members as well as understand how normal people lived under the French colonial rule and command of the emperor.
On the whole, the building also consists of a small water puppet theatre as well as a historical research library. You are expected to watch a traditional Vietnamese water puppet performance at the museum, with an extra fee.
See more
interesting places with Ho Chi Minh city tours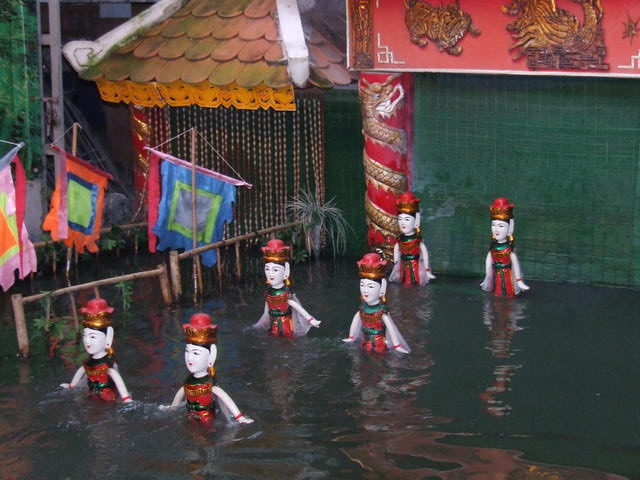 It is open daily,
from 8 AM to 11.30 AM and from 1.30 PM to 4.30 PM
(except for the first Monday). You may reach the Nguyen Binh Khiem Street, District 1 - where the
Museum of Vietnamese History
is located – by bus, taxi or motorbike.
The entrance fee is around 15,000 VND to visit
and 40,000 VND to take pictures. Sometimes, taking cell phone photos cannot cost you any DONG. The water puppet show has an average price of 35,000 VND [update 2017].
Other news