Top 5 Mui Ne Restaurants You Need to Try
Fri, 14/06/2019
2366 viewed
2 commented
Apart from magnificent landmarks, Mui Ne (Phan Thiet) is also known among visitors for its distinctive foods. When coming to this coastal city, you can easily find plenty of restaurants offering more than just ordinary Vietnamese delicacies and fresh seafood from the East Sea. Though the main income of locals is from fishing, Mui Ne knows how to cater the foreign tourist well with a variety of restaurants serving dish from around the world: Asian, American, French, and Italian.
If you're looking for a place to savor authentic regional specialties at reasonable prices, then
Mui Ne
is definitely a spot worth your experience. Following is the list of 5
best Mui Ne restaurants
, recommended by Viet Fun Travel, where you need to pay a visit at least once.
It's time to discover ideal sites offering excellent dishes at good price!  
1. Cay Bang Restaurant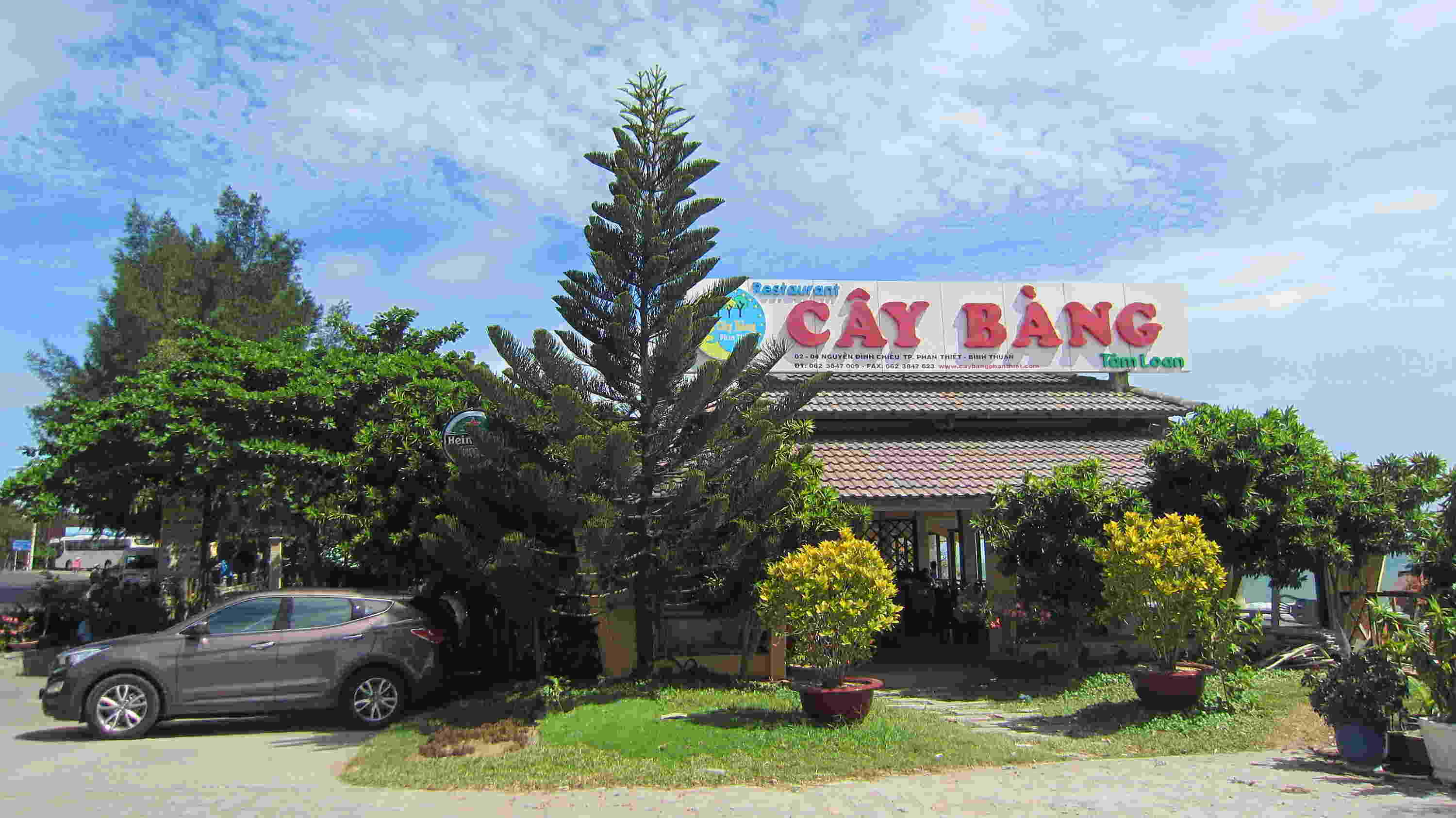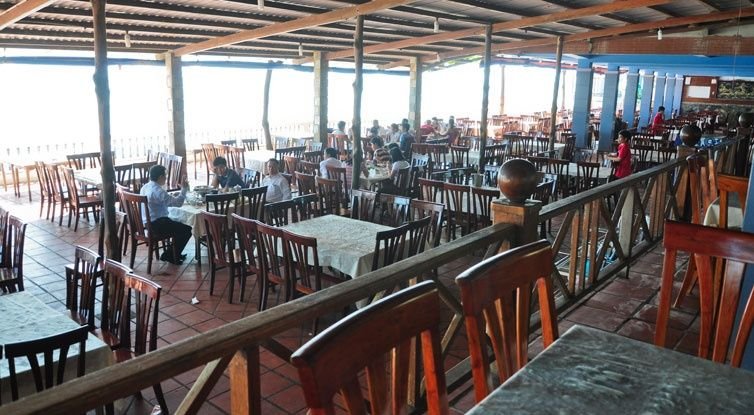 Cay Bang is a very popular seafood site for both Vietnamese and international travelers. It has a quiet, spacious space that can host parties and even large conferences. With the incredible ocean view, extensive menu, and high-quality seafood, undoubtedly this restaurant is the ultimate choice of many groups of visitors.  
Must try dishes
:
Shrimp boiled in coconut water
Oyster porridge
Steamed sea crab
Address
: 02 Nguyen Dinh Chieu, Mui Ne, Phan Thiet
Opening hour
: 11AM – 11PM  
2. Chasseur Blanc Restaurant
If you are French or simply have an interest for French cuisine, then we suggest you to visit Chasseur Blanc. This is a French-owned bistro and lounge having a friendly atmosphere. Of all
Mui Ne restaurants
, this one is very favored by Mui Ne expat crowd as they offer a varied French menu with many unique dishes. You can taste not only familiar proteins like steak and duck but also unexpected meats such as kangaroo, ostrich, and crocodile.
Image from Vietnam-Guide.com
Address
: 97 Nguyen Dinh Chieu, Mui Ne, Phan Thiet
Opening hour:
11AM - 09PM  
3. Shree Ganesh Restaurant
Look for the best Indian food in Mui Ne?
We suggest you to make a visit to Shree Ganesh, the only restaurant serving traditional Indian cuisine in the area. This is a quiet and classy place where you can taste incredible Indian dishes at reasonable rates – naan breads, curries, vegetarian delights, and more.  Not only because of the diversity in the menu, but the authentic Indian flavor is also a factor attracting most people to Shree Ganesh. The garlic naan is the most favored dishes!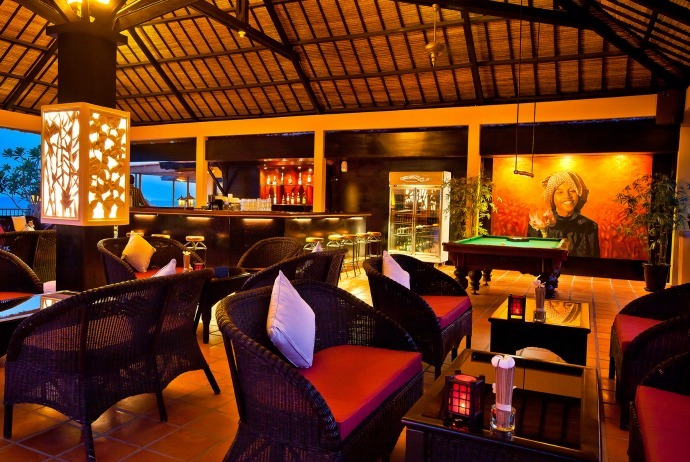 Address
: 55 Nguyen Dinh Chieu, Mui Ne, Phan Thiet
Opening hour
: 11AM - 10PM  
4. Forest Restaurant
Among all
Mui Ne restaurants
, this is a remarkable place if you have a huge love for Vietnamese food, especially the local cuisine like Mai Fish Salad (Goi Ca Mai), Rice Pancake (Banh Xeo), and different kinds of seafood hot pots focusing on the Mui Ne region. You will absolutely feel amazed with the menu featuring over 100 international and Vietnamese dishes.  
Forest Restaurant has a beautiful setting inspired by the timeless Cham culture. The decorations overall give off the feeling like you are sitting in the middle of nature or somewhere in the forest.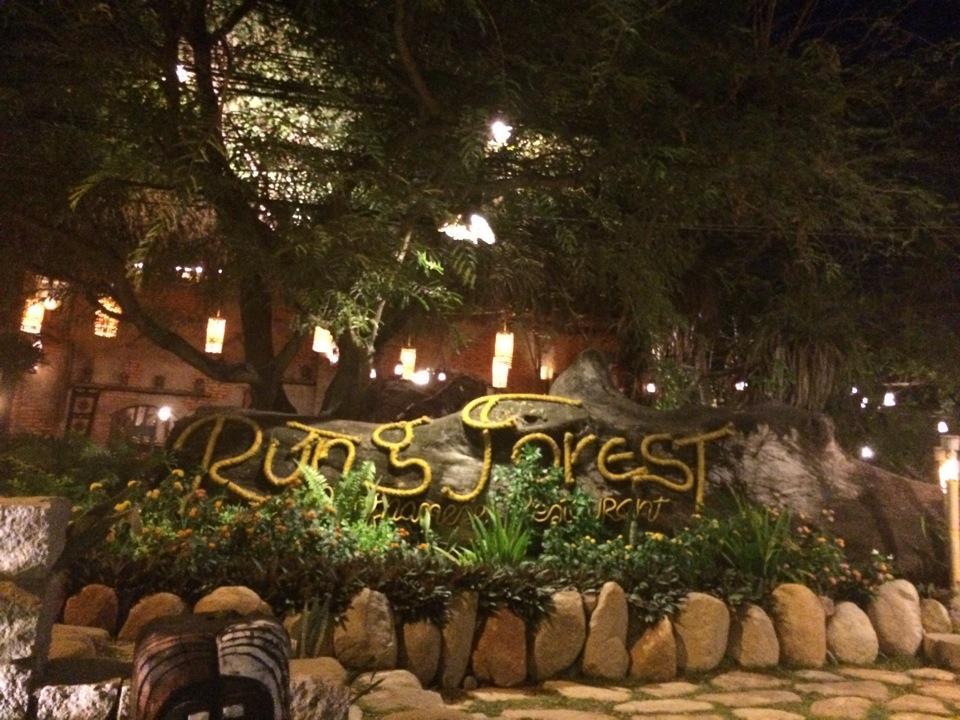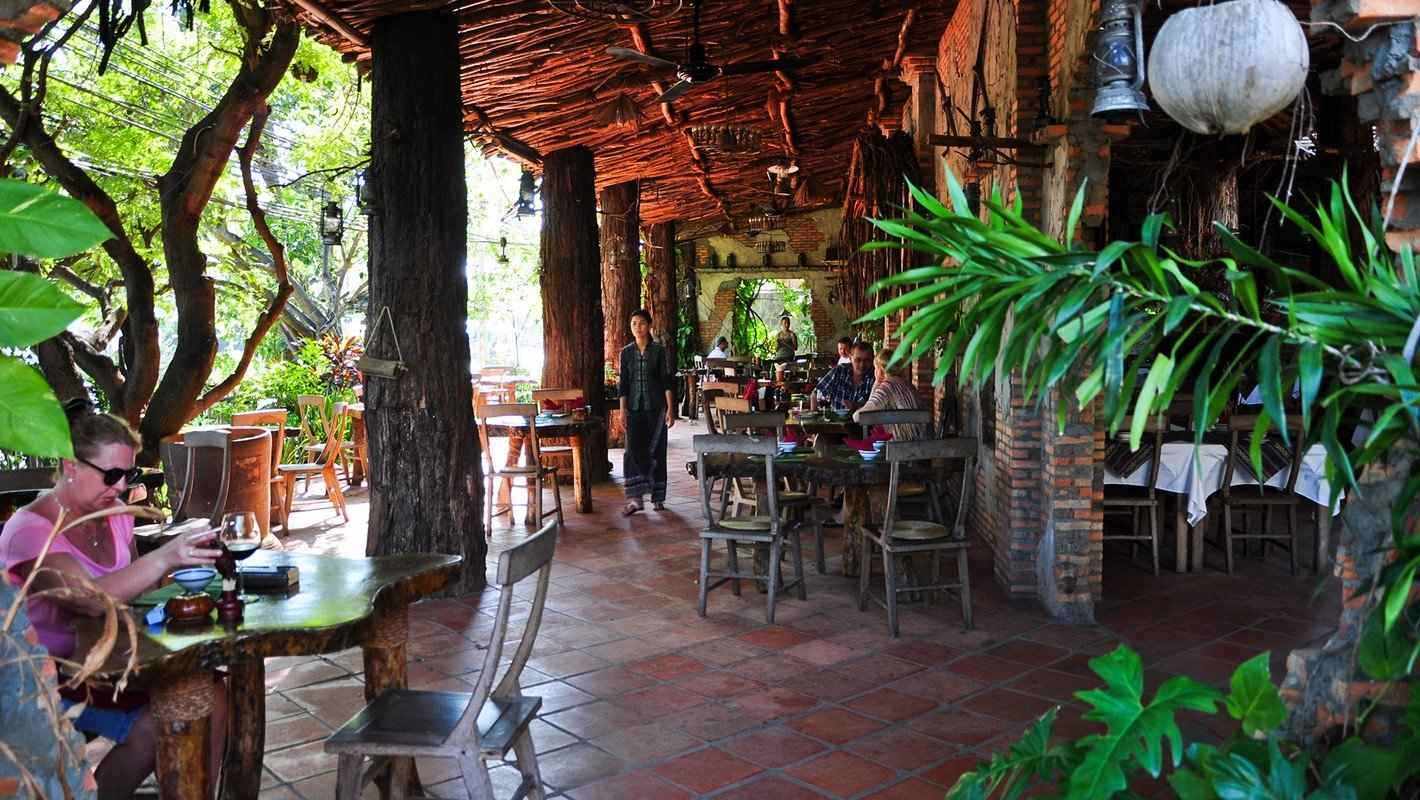 Address
: 65 Nguyen Dinh Chieu, Mui Ne, Phan Thiet
Opening hour
: 05PM - 10PM  
5. Deja Vu Mui Ne
Where is the best dining place for music lovers in Mui Ne? Our choice is Déjà vu Mui Ne, a unique restaurant with a vibrant setting offering not only an extensive food menu but also nightly fascinating traditional, jazz and rock music performances.  
Located on the street friendly to the tourist, Nguyen Dinh Chieu Street, Déjà vu is an all-rounded place featuring an indoor dining section, an art room fitted with pool tables, a rooftop lounge, a spacious patio for barbecue parties, and a tropical garden with a playground for children. Aside from well-known food like salads, soups, burgers, and seafood, the tourist can also enjoy exotic dishes such as scorpions and snakes.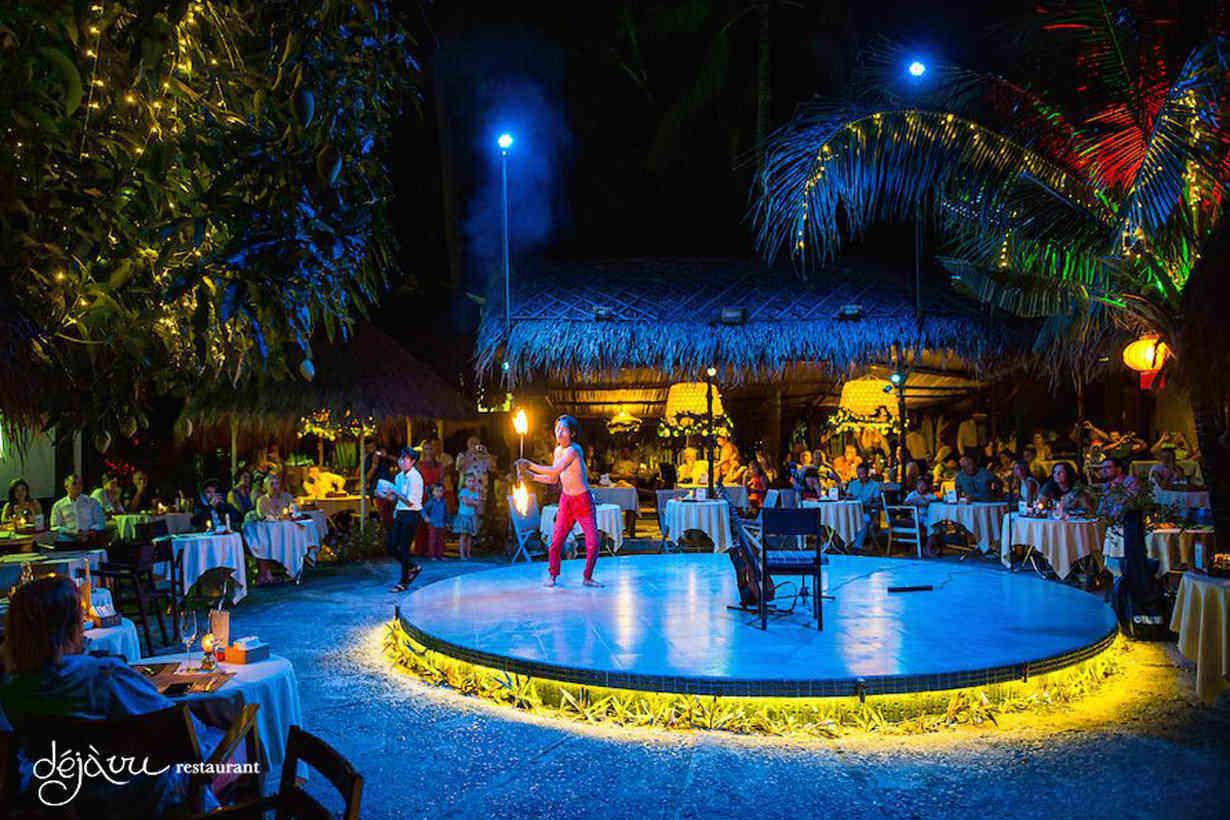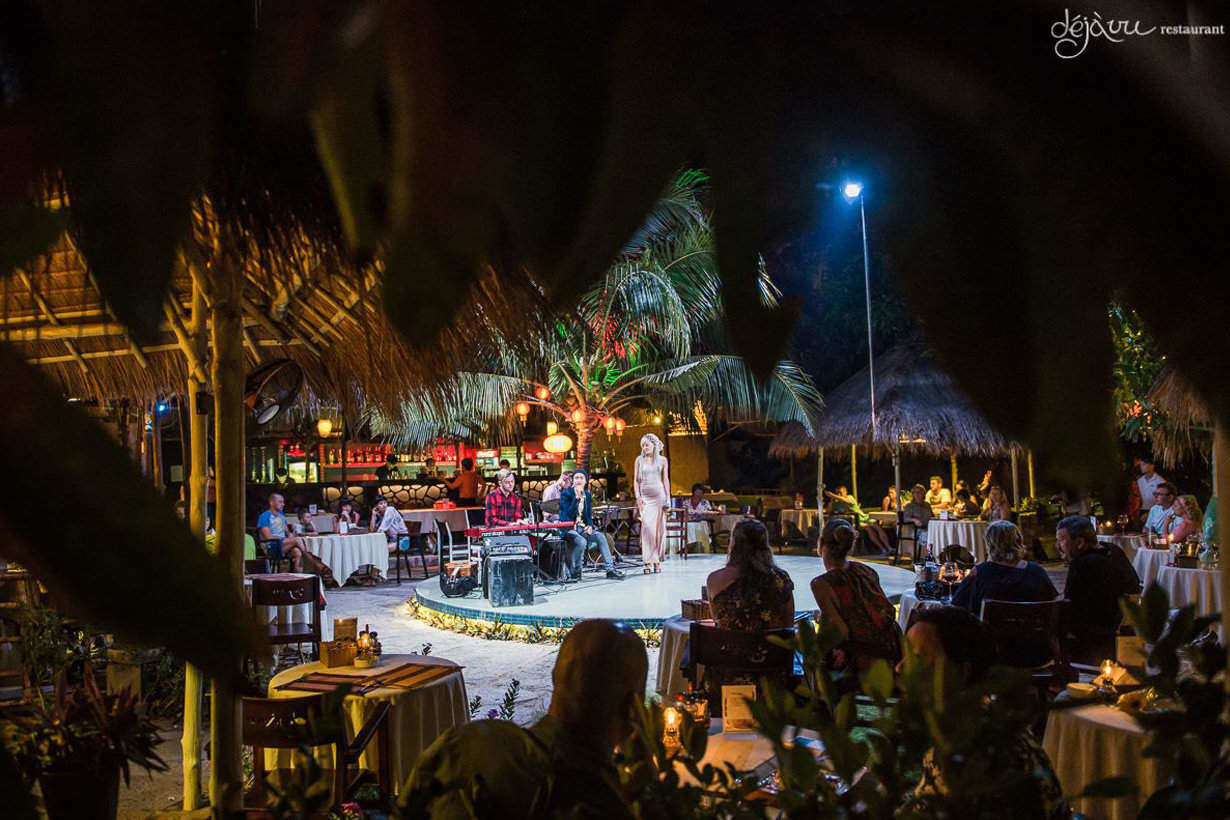 Address
: 21 Nguyen Dinh Chieu, Mui Ne, Phan Thiet
Opening hour:
10AM - 12AM
Like Mui ne?
Book a tour to explore now
!
In conclusion, there are a handful of options when it comes to
Mui Ne restaurants
. Don't worry about the quality as you can certainly find good places to eat in this area!
Other news