​10 Secrets for The Perfect Picnic
Mon, 24/04/2017
2513 viewed
0 commented
If you want to have a perfect picnic, then a careful preparation is highly recommended. In this post, I will introduce you some useful tips for an ideal picnic.
1. Find your destination
You should begin with selecting a destination. This helps you decide the food, drink and other essential things for your picnic. That makes them so much fun, isn't it? A beach (seaside or lakeside), a local park, the countryside, the center of a metropolis, a campground, the mountains or even your front yards, etc. are all
ideal locations for your picnic
!

2. Choose appropriate time
This is another point that you should make consideration. It can even determine
what you pack
and where you go. In my opinion, I really enjoy a picnic in the morning so that I can enjoy my breakfast and the cool atmosphere. However, I also love the afternoon picnics because the weather is warm and I can enjoy the breeze while sitting in the shade of a giant tree. On the other hand, the dinner picnics are fun, too. There is nothing better than building a fire or bringing a small grill along to roast the hot dogs.
3. Choose suitable clothes
The picnic is the time for relaxing and entertaining, therefore, you should choose comfortable and active clothing.
You should not put on luxurious clothes because the dirt caused by outdoor activities may ruin them.
If you love to wear skirts, then, you should choose long skirts such as maxi skirts because they help you sit, stand, walk and lie easily. On the other hand, you should not choose too short skirts due to the inconvenience when sitting.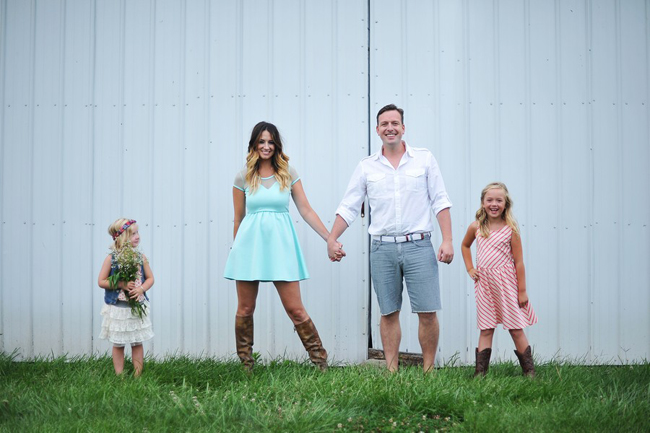 4. Divide up roles
It is a perfect idea to get everybody involved in the preparation for the picnic. How about assigning responsibilities for planning quizzes and fun activities, researching the history of the local area, or finding out the local events, which may be held on your picnic day?
Another great method to divide up roles is to held a potluck picnic so that everybody can bring their favorite dish and share it with each other. Then, your picnic will become a fantastic feast!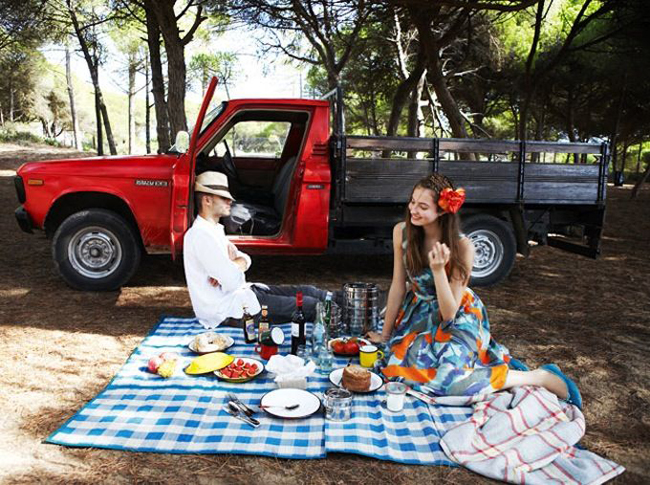 5. List of essentials
You had better make a list of things to do and essentials to bring along before setting off.
For snacks, you can carefully wash, peel, then slice them and put them in clean boxes. By doing this, you need not waste time for preparing your food anymore.
If you choose to have your picnic at a beach, then, the beach hats, sun cream, and sunglasses, etc. are indispensable. In case your destination for the picnic is in the forests, you should not forget to bring the anti-bug spray along.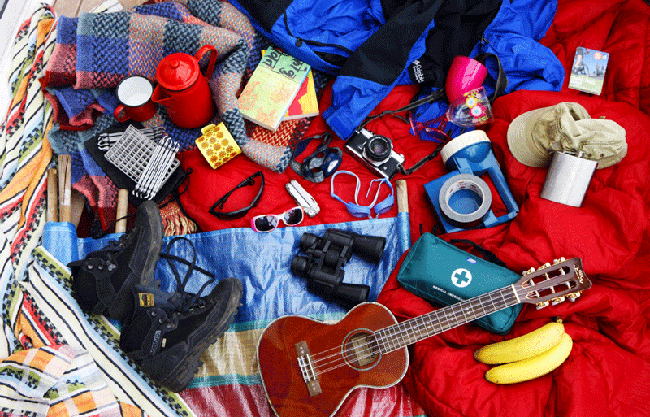 To conclude, you had better make a to-do-list and carefully prepare your essentials before your picnic for one or two days. Anyway, it is not good to remember what you forgot at home when the picnic has already begun.
6. Bring an overlay
You may easily forget to bring the overlay along. Whether your selected destination is at a beach or in a park or any other places, you had better bring the overlay. Sitting directly on the ground may cause some unexpected situations since you may be stung by the insects and your clothes may be dirty.
7. Bring a tray
Unless the destination of your picnic includes chairs and tables for eating, you should bring a tray along. In general, the ground is not so even. Therefore, this can cause your beer or champagne bottle to spill. Because of this reason, a little tray will help your picnic more convenient and clean as the foods and drinks are neatly put on it.
8. Eating utensils
I like using a harmonious combination of plates, utensils, reusable and disposable containers for the picnics. Sturdy glass, or tin, bamboo, paper dishes are nice! While the cloth napkins offer an elegant touch, the paper napkins do not require washing and are easier and more convenient. For the flatware, I love disposable or light-weight metal cups or bottles of soda, water, etc.
9. Protect yourself against the bad weather
Weather may easily change at any time. Therefore, make sure that you are ready for any contingency or change in weather. Remember your picnic could turn quickly into Instant Tent Camping (
refer the best of Instant Tent Camping here
). To be prepared for Instant Tent Camping, you must also think about your packing requirements for an overnight stay. So be prepared with enough food, water, sleeping bags, etc. just in case the weather turns bad quickly, and you are stuck at your picnic spot overnight. Also, the tent preparation will depend on the number of attendants as this will determine the size of your tent.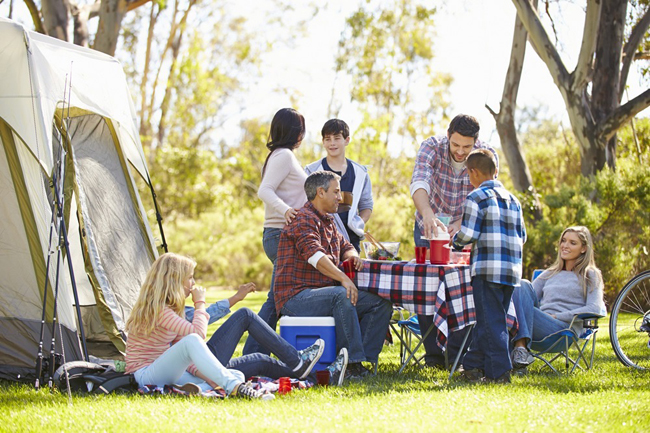 10. Do not forget to entertain
The last thing you can do is to enjoy your picnic. Bringing a magazine, a good book or cards, and music, etc. are also wonderful ways to have a perfect picnic. You had better get away from the tablet or smartphone and try your best at the outdoor activities.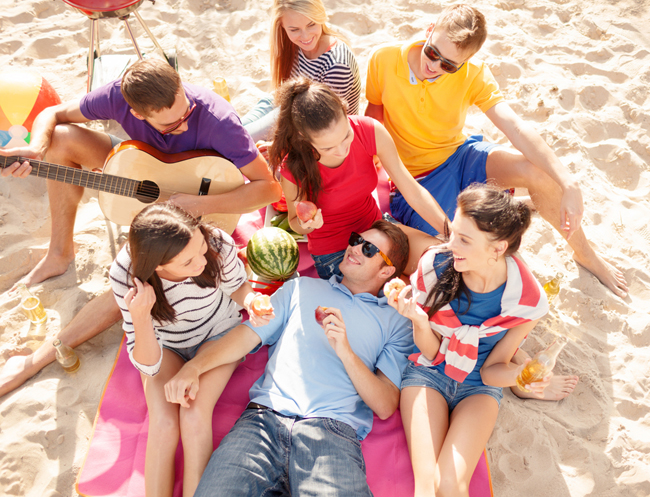 Other news