Top 5 most ideal relaxing destinations in Vietnam
Mon, 08/05/2017
21423 viewed
1 commented
Have you ever overloaded with your job?
Have you ever had enough time to relax?
And have you ever found that your families, relatives, and your friends will be very happy when spending a relax and memorable vacation together?
Now, it's time for you to present for yourself a wonderful vacation at a beautiful place. At a certain time, you may realize that your life is not always packed with busy works. A truly and happy life is simply listening to the sound of the sea, or going for a walk with your lover to observe the gorgeous sunset. And maybe the happiest moment is to see your lovers' smiles.
Here are top best ideal relaxing destinations in Vietnam for you and your lovers.

Nha Trang
Possessing the most beautiful beaches of Vietnam, along with high-quality tourism services and ideal transportation and location, Nha Trang is becoming a potential destination for those who want to find a beautiful coastal city with blue sea, yellow sandy beaches, and quite relaxing space.
On traveling to Nha Trang, you should not forget to pay a visit to Hon Tam. This island is known as a charming destination with eco-tourism resorts. Hon Tam also attracts its tourists by luxuriant rain forests and long coastal sandy beaches.
In addition to visit Hon Tam, you can make a reference at White Sand Doc Let Resort, which is the cleanest and greenest resort of Vietnam. It is also an ideal destination for many tourists. Especially, White Sand Doc Let Resort was the host of Miss Earth Contest in 2010.
Hon Tam
In case you love the hot springs, and you want to combine your relaxing vacation with natural remedies, then I-Resort Hot Mineral Spring is a perfect destination. At first sight, I-resort Nha Trang appeals its tourists by the harmonious design in traditional Vietnamese architect. The design of this resort is so elegant but simple with familiar materials as stone, wood and coconut palms. On coming to I-Resort, you can enjoy such a perfect relaxation without worrying about the busy of your work and daily life.
I-Resort
Besides spending time relaxing at those resorts, you can visit famous sight-seeing of Nha Trang city such as the Stone Church, Vinpearl Land or enjoy the specialty dishes of this beautiful coastal city.
See things to do in Nha Trang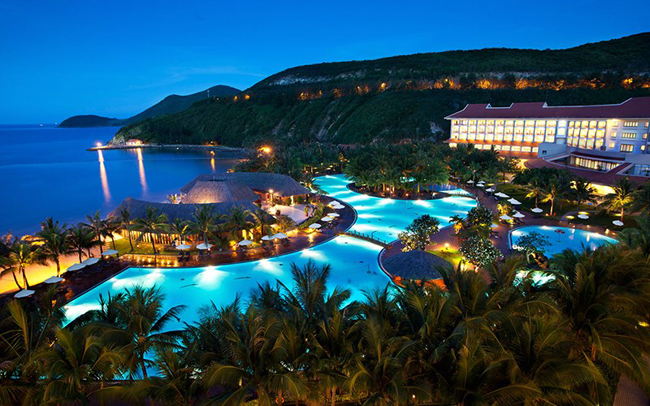 VinPearl Nha Trang

Phu Quoc Island
Located in Kien Giang Province, Phu Quoc Island, which is also called as "The Pearl Island", is the largest island of Vietnam. With crystal-like water and picturesque sandy beaches as Bai Sao beach and Bai Dai beach, Phu Quoc is a true heaven for relaxation of Vietnam.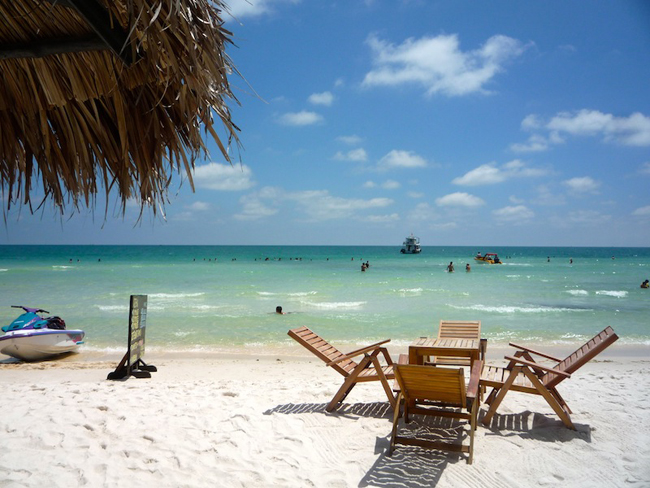 Sao beach Phu Quoc 
Duong Dong Town is the busiest and the most populous town of Phu Quoc Island. The busiest area must be the night market, which is near Dinh Cau. Besides, Ham Ninh fish village, Ganh Dau and An Thoi Archipelago are also must-visit destinations that you should not miss when visiting The Pearl Island.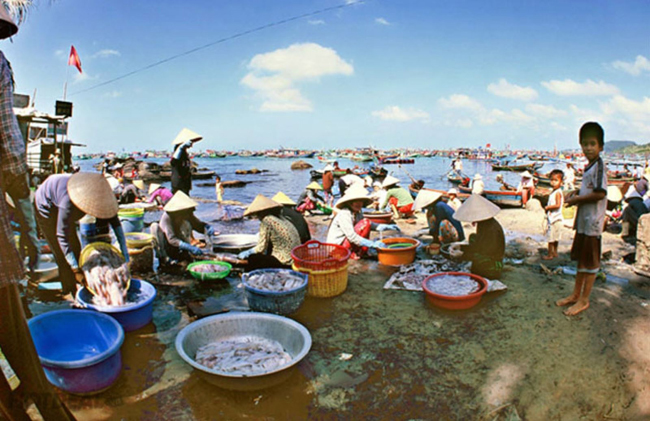 Ham Ninh village in Phu Quoc
On the other hand, you can also spend your vacation at the most attractive resorts of Phu Quoc Island. In this post, we will recommend some famous resorts so that you can have a wonderful time for your fabulous trip to this island.
THE SHELL RESORT & SPA PHU QUOC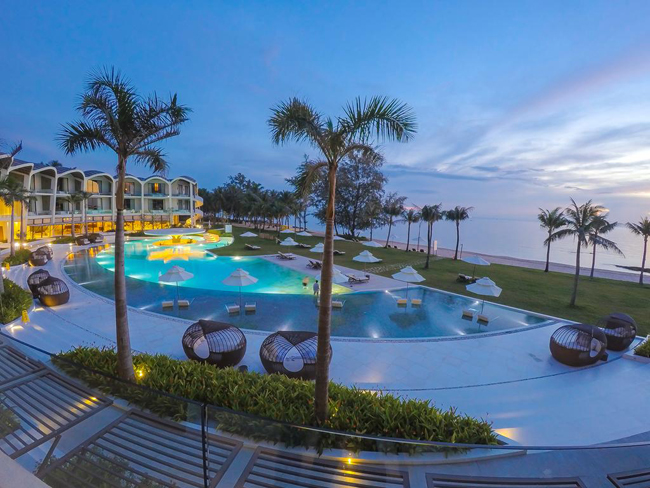 Salinda Premium Resort & Spa Phu Quoc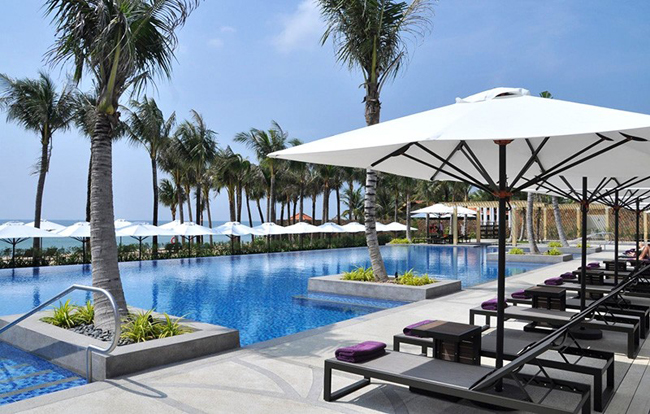 Long Beach Resort Phu Quoc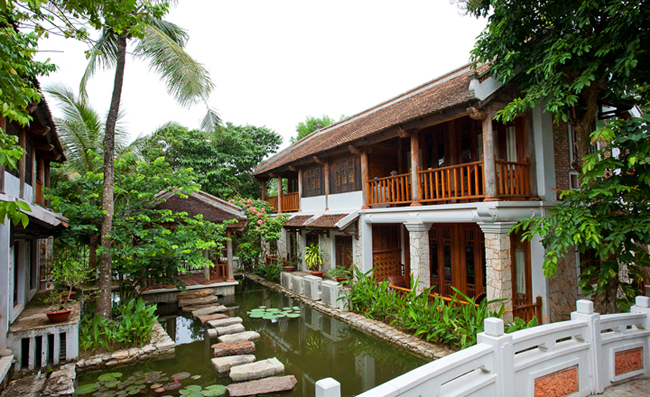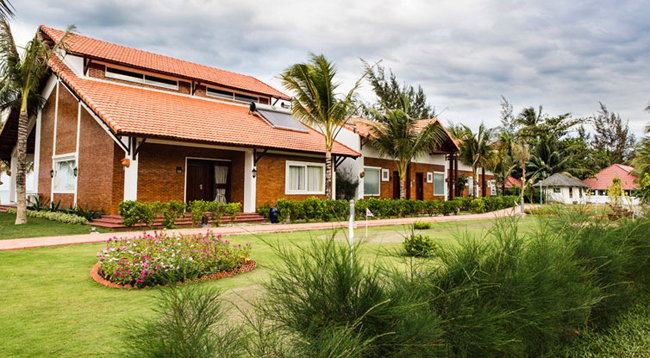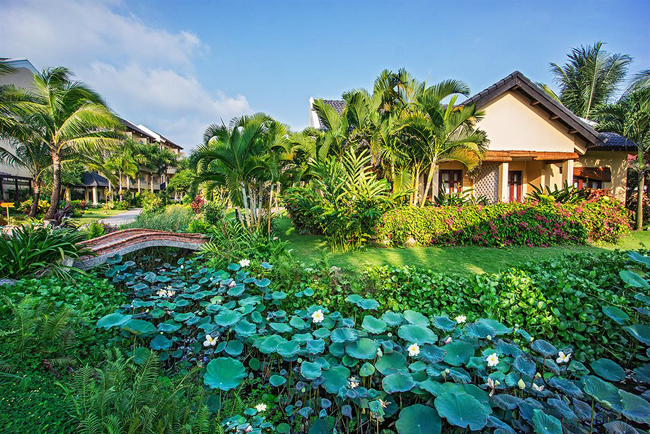 Mui Ne
Located in Phan Thiet City, Binh Thuan Province, which is about 200 kilometers from Ho Chi Minh City, Mui Ne is such a perfect destination for relaxing. Thanks to the gentle climate with the average temperature, which is 27 Celsius degrees, and white sandy beaches, Mui Ne of Phan Thiet City is also known as "The city of resorts" in Vietnam.
How to get to Mui Ne?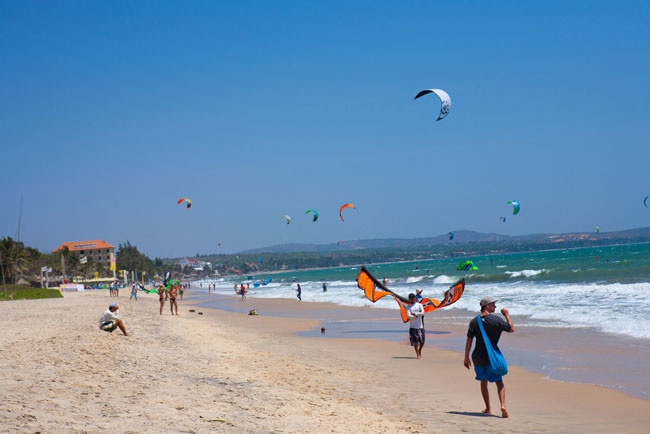 Mui Ne Beach
The irresistible attraction of Mui Ne comes from its picturesque landscape such as the sand dunes, Hon Rom, Tuy Phong Seven-color stone bank as well as from its cultural and historical relics such as Ong Hoang building, Po Sah Inu Cham Tower, Duc Thanh School, etc. Moreover, thanks to the long coastal line, which is more than 150 kilometers in length, the Mother Nature has presented this area so many beautiful, pristine and picturesque beaches. On the other hand, Mui Ne is also the capital of resorts due to its great numbers of international-standard ones.
See more 
Things to do in Mui Ne
Tuy Phong Seven-color stone
Here is the list of some famous resorts of Mui Ne that you can make a reference: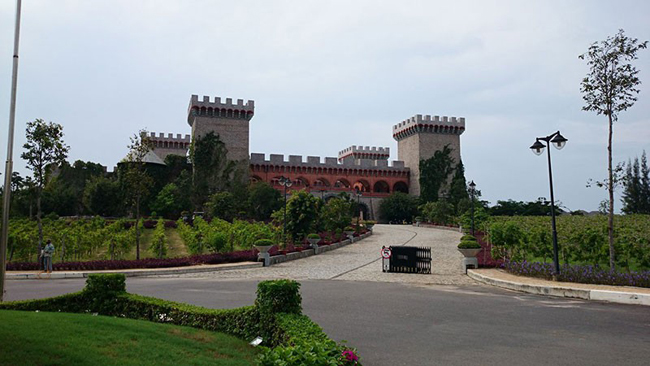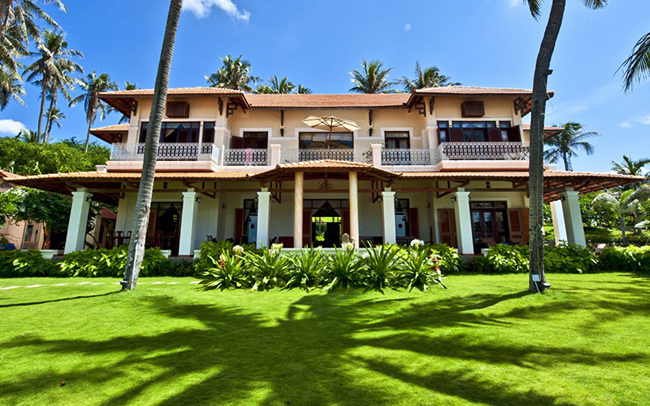 The Cliff Phan Thiet Resort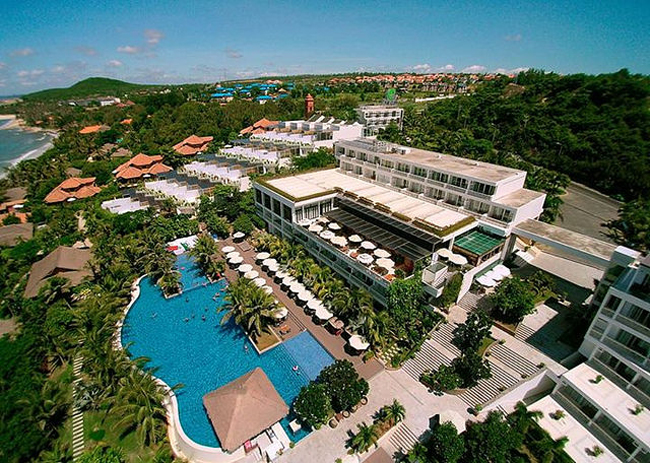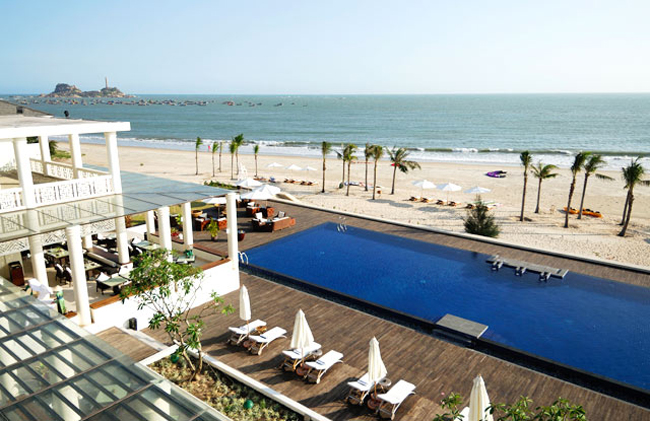 Green Papaya Organic Village Resort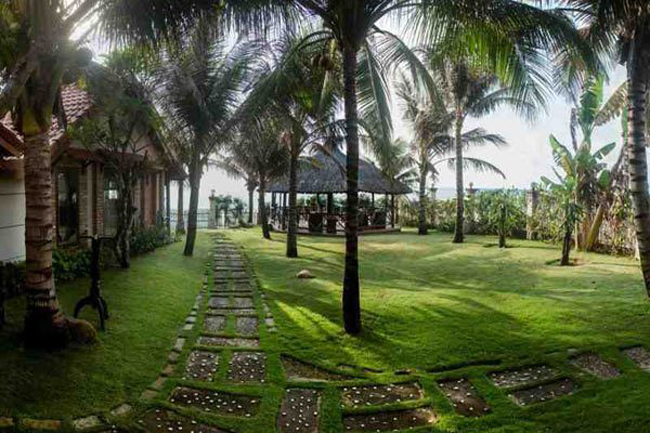 Da Lat
Located in Lam Dong Province, which is about 300 kilometers from Ho Chi Minh City and 130 kilometers from Nha Trang city, Da Lat City is such an ideal destination for relaxation and tourism. The cool atmosphere of this city will help you leave the high temperature of the Southern Delta behind.
How to get Dalat from Ho Chi Minh City?
At the height of 1500 meters from the sea level, Da Lat City is so peaceful and picturesque with the typical cool temperature. The luxuriant pine forests, the yellow fields of tree marigold, the sparkling sunshine, and the fabulous waterfalls… all of them has created such a diverse and beautiful natural landscape for this dreamy city.
Da Lat is neither too busy nor too exposed, on the other hand, it is lively and peaceful, which is a natural beauty of the spectacular highland. On traveling to Da Lat, you should not forget to visit "The most beautiful stream of the Southeast Asia" – "Pongour Waterfall", or Elephant streams, Love Valley, Tuyen Lam Lake, Xuan Huong Lake or the famous Lang Biang Mountain with the romantic and endless love story. In addition to the natural landscape, the Summer Palace, the Cock Church, etc. with ancient aesthetic architect and design are also must-visit destinations of this city.
See more
Top things to do in Dalat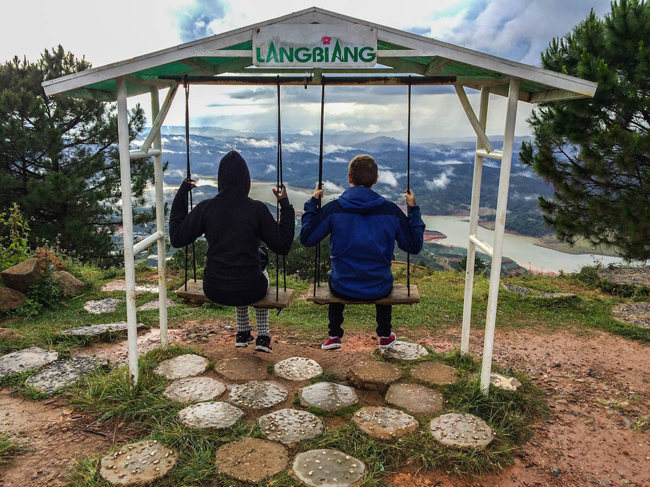 Lang Biang Mountain
Here is the list of top best resorts of Da Lat city:
Resort & Spa Ana Mandara Villas Da Lat

Swiss-Belresort Tuyen Lam Da Lat

Dalat Edensee Resort & Spa

Resort & Spa Thuy Hoang Nguyen






Vung Tau
Located in Ba Ria - Vung Tau Province, which is about 3-hour-drive from the city center of Ho Chi Minh city, Vung Tau is a favorite destination for wellness tourism. With the total coastal line of 20 kilometers, from this location, you can observe of both the sunset and sunrise on the East Vietnam Sea every day. In addition to the natural scenery, Vung Tau is also a location with ancient and traditional cultural and historical values.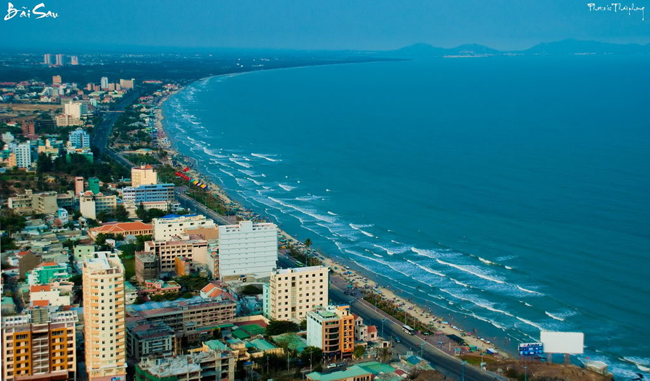 Back beach in Vung Tau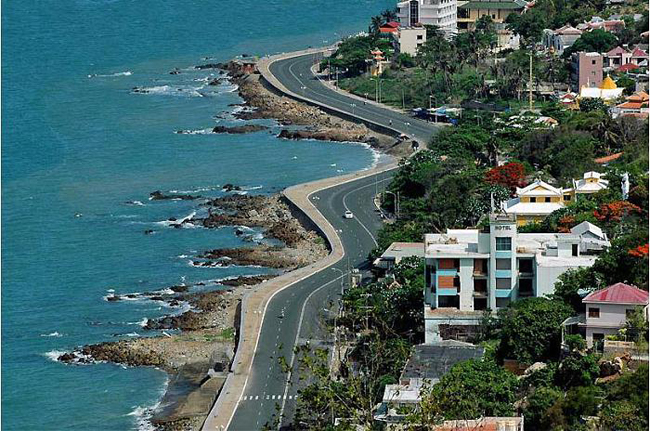 Front beach in Vung Tau
On traveling to Vung Tau, you can feel the peace and easeful with wide and spacious streets, the blue sea, the spectacular mountains and peaceful pagodas… Those attractions make Vung Tau a gentle and simple city with a great number of famous sight-seeing.
On the other hand, Vung Tau city is also famous for its high-quality resorts. Here is the list of them:
The Grand Ho Tram Strip Resort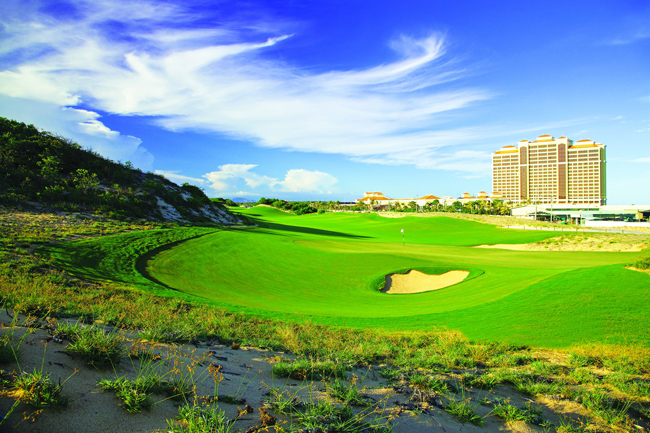 Vietsovpetro Resort Ho Tram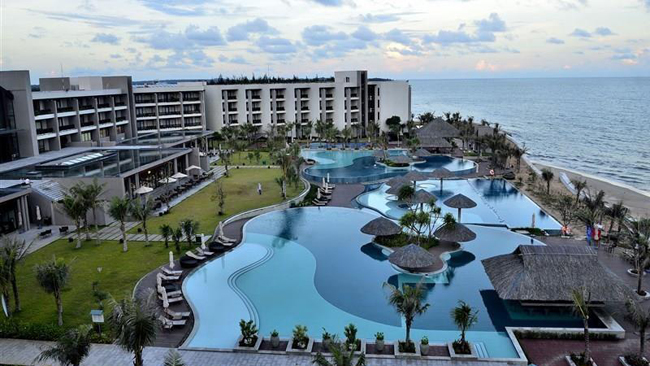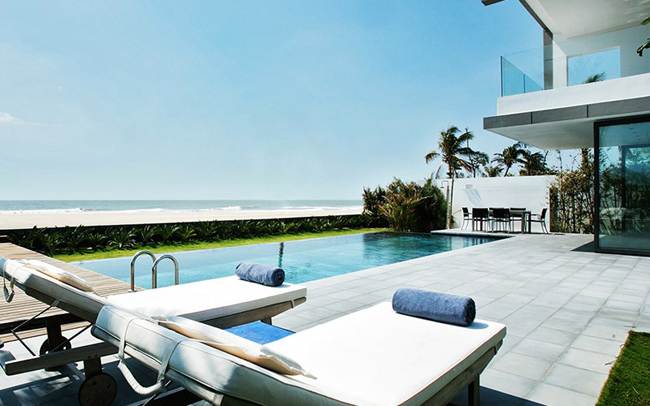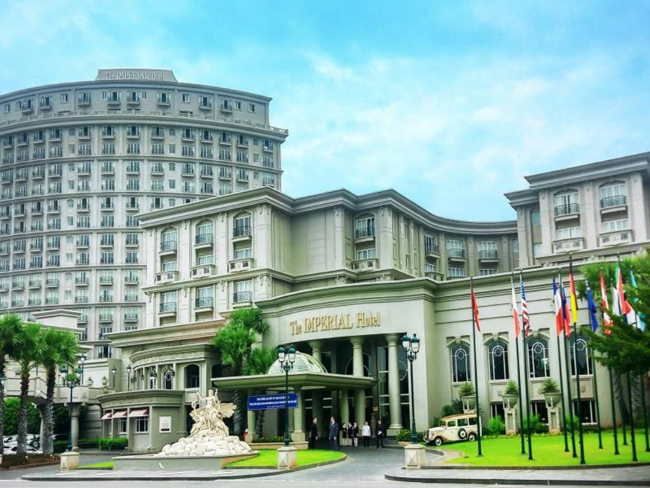 Alma Oasis Resort Long Hai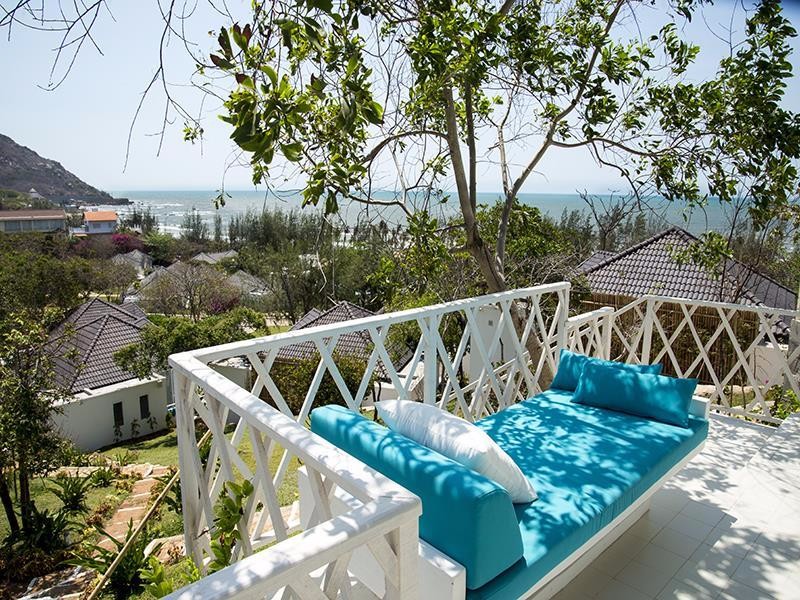 Ho Tram Beach &Resort & Spa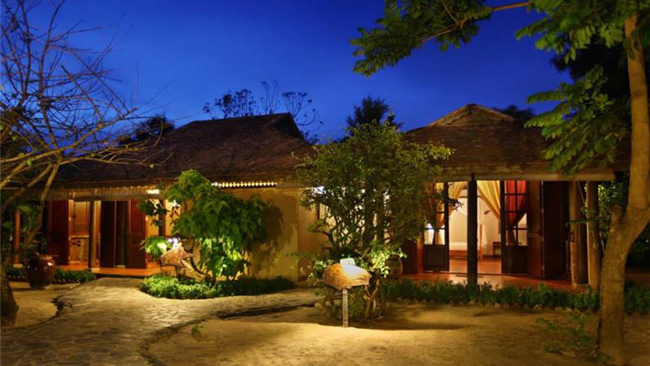 May be you like to
check some Vung Tau tours
Other news