5 Best Things to Do in Kien Giang - Top Attractions in Kien Giang
Sat, 06/07/2019
2716 viewed
0 commented
Kien Giang, a land that features pristine islands and beaches, is increasingly appealing to tourists because there are so many great places to discover recently. Don't hesitate to enjoy the wonderful moment of your vacation and discover the pristine look of the islands here that will surely delight you.
Coming to Kien Giang, you will have plenty of options for your journey, most spectacular of which are attractive destinations such as Ha Tien, Ngoc Phu Quoc island. Or you can ride the waves to discover the unspoiled beauty of the Nam Du islands. Let's join Viet Fun Travel to discover the best tourist destinations and try the most delicious foods here. Don't forget to take note of top things to do in Kien Giang guide provided by Viet Fun Travel before you go to Kien Giang.

When is the best time to travel to Kien Giang?
The rainy season in Kien Giang is from April to September and the dry season is from October to March next year. Each season has an interesting and unique beauty. Usually more tourists come to Kien Giang during the rainy season because at this time of year Kien Giang is an ideal place to escape from the heat of the central and northern provinces.

The most beautiful and famous tourist destinations in Kien Giang

Phu Quoc island
Phu Quoc Island is known to be a tourist destination in Kien Giang, most visited by domestic and foreign tourists when they travel to Kien Giang. There are many interesting recreational activities for tourists, such as sea squid fishing, snorkeling, taking a boat tour to watch the scenery around the island. Especially, you will be immersed in the clear sea water by the white sand beach and see the beauty of poetic Phu Quoc clouds, forget the tiredness and hardship, the stresses and strains of your life, and enjoy the irresistible peace here and have the best memories with your family and friends. (
see Phu Quoc Tours here
).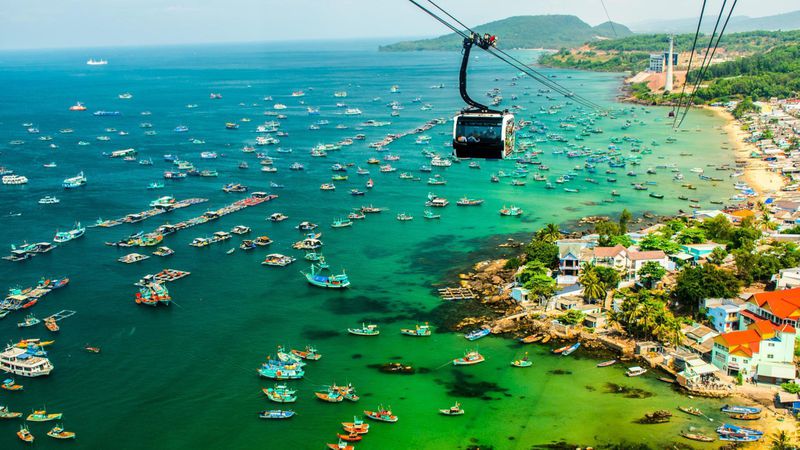 Pirate Island
This is a mysterious island which makes anyone who hears the name think of pirate movies, but in fact, this tourist destination in Kien Giang is a place with wild and attractive scenery for tourists. You will have unforgettable experiences once setting foot here.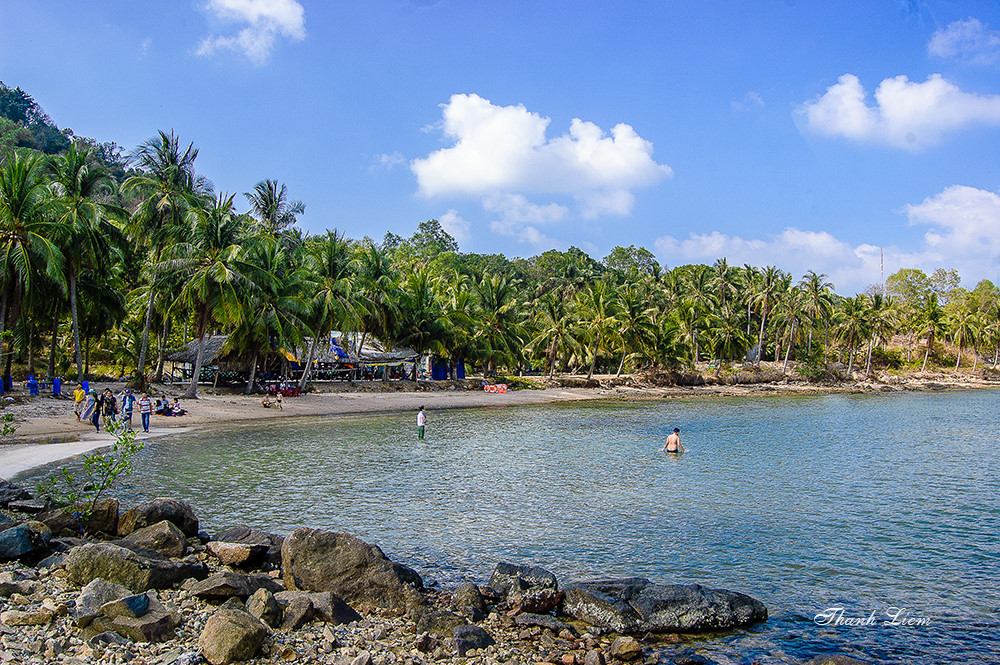 The reason for this island to take its name is because it is located in an important trade route from China to Western countries, so many centuries ago, this was the ideal place for pirates to gather, hide and attack merchant ships. However, it is the story of the previous centuries, today, this place is one of the places that possesses the most pristine, pure and peaceful natural beauty of Kien Giang.
Here there are 16 small islands in total, about 40km away from Phu Quoc, with many beautiful and poetic beaches. In addition, visitors here can have overnight camps or small parties.
Nam Du Islands
Being one of top Kien Giang's tourist destinations, Nam Du Islands bring wild and natural beauty. Let's discover Nam Du islands to admire the natural beauty here - the beauty of the scenery that is still intact and spectacular in its own way. Besides, you willl also experience the rustic life of people on the island.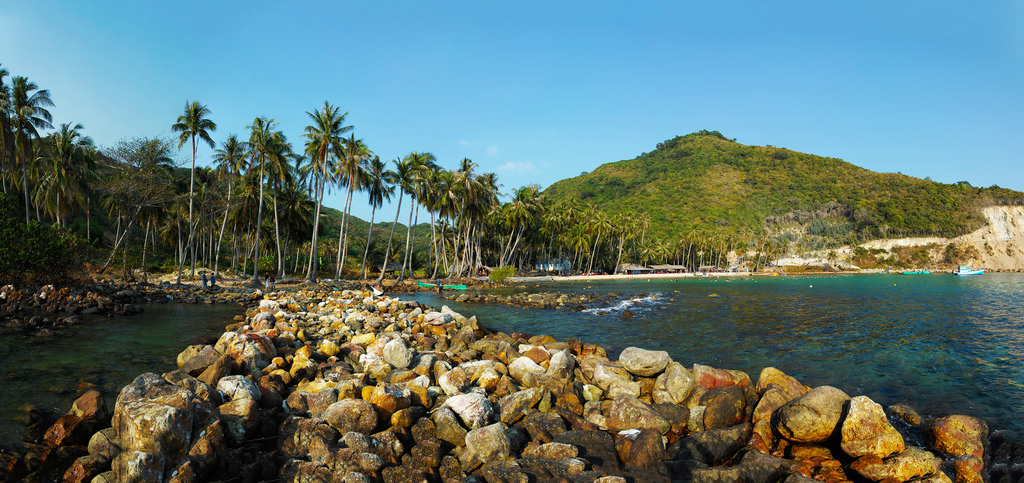 Ba Lua Islands
Ba Lua Islands is a must-visit destination when you are traveling Kien Giang. Here, you can catch the snails, oysters,…with your hands right at the beach. In addition, you can also watch the sunrise, sunset and take beautiful photos to keep memories.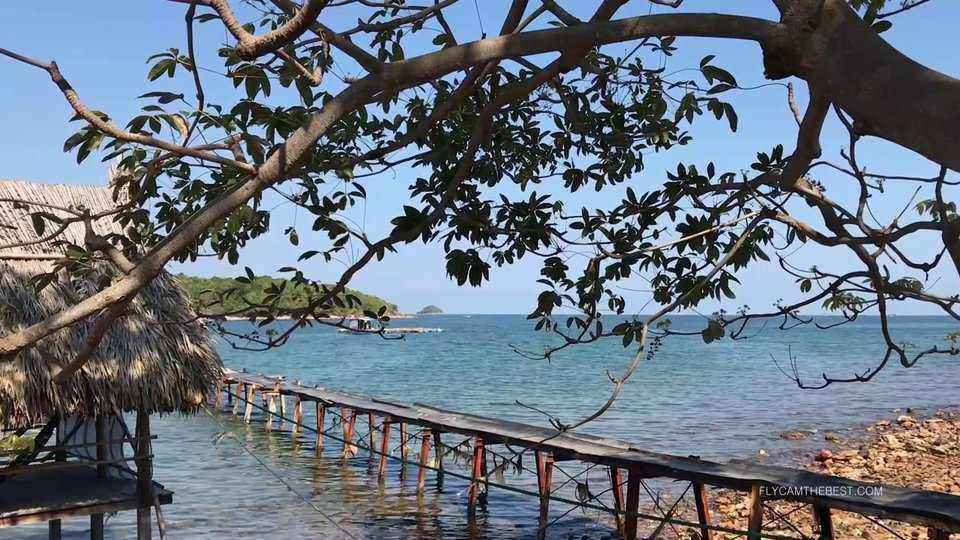 U Minh Thuong National Park
U Minh Thuong National Park, with its primeval forest, is one of the most famous national parks in the West. You can easily travel here because it's just over 50km from Rach Gia city. After weaving among small canals by motorboat, visitors will have the opportunity to explore the two main tourist routes that are being exploited in U Minh Thuong National Park: Bird sanctuary and Mang Doi.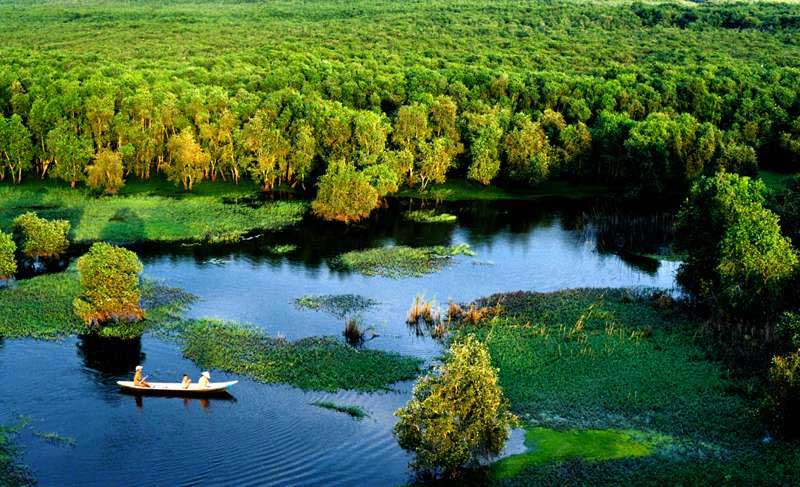 Foods you must try
In addition to beaches and popular tourist sites, Kien Giang is also a paradise of seafood dishes. However, there are 2 dishes that you definitely have to try when coming to this land is jaggery cake and herring salad.
Jaggery Cake
This kind of cake is the specialty dish that you definitely have to taste when you arrive in Kien Giang. The cake is yellow and wrapped in banana leaves. As the name implies, the cake is made from jaggery fruit, has a soft sweet taste and light fragrance. When it is cooked, the fragrance arises sweetly, which will whet the appetite of any visitor. The best way to enjoy it is to let it cool and eat, then the cake will get less doughy. The popular price of this cake in Kien Giang is around 3000-4000 VND. It is not difficult for you to find and buy it to enjoy or bring home as a gift for your loved ones because it is widely sold in the market or in the grocery store.
Herring salad
For those who like eating fresh seafood, herring salad will probably conquer you with its irresistible freshness. The process of making herring is quite meticulous when the person doing it has to choose the really fresh herring, filter it out for each flesh and then remove the bone.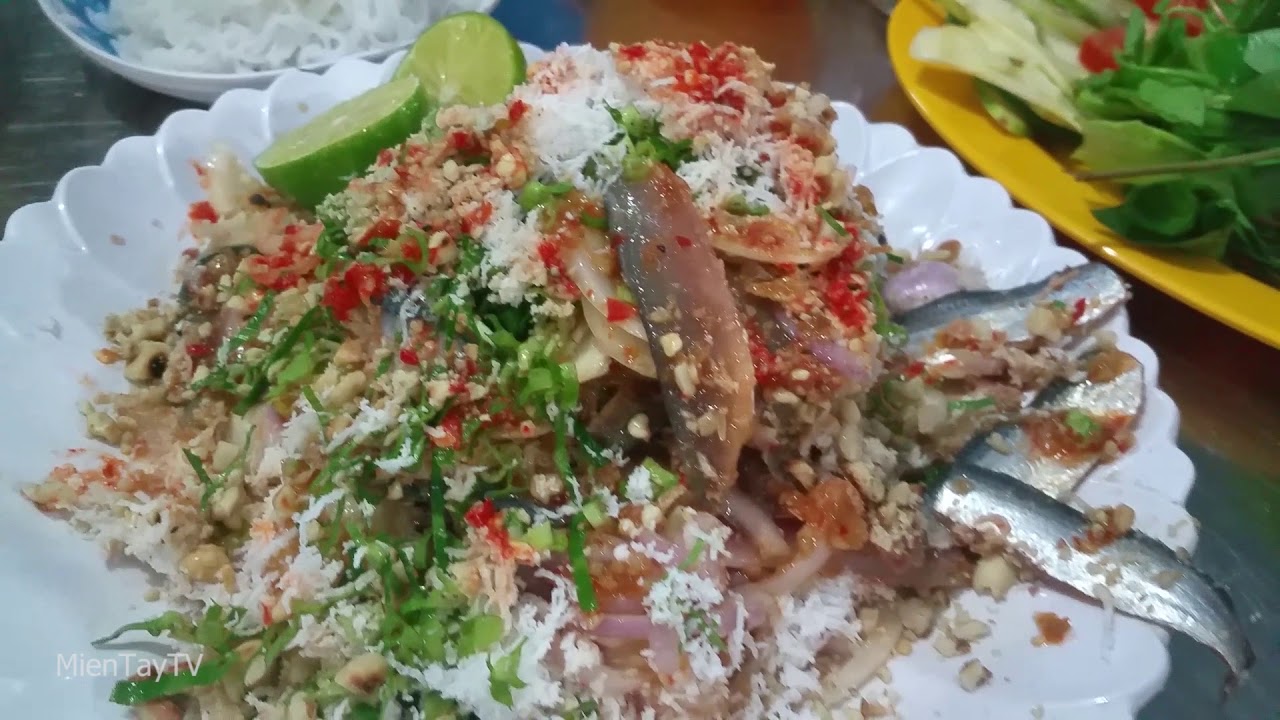 As well as jaggery cake, herring salad should also be eaten in the right way to fully appreciate the local flavor. You should have it served with herbs, onions, cucumbers and dip it into soy sauce which must also be made with special formula. Phu Quoc is probably the place where you can enjoy this dish in the most delicious and freshest way.  
Things in Kien Giang to buy as gifts
Fish sauce:
Phu Quoc fish sauce has been famous for a long time because of its delicious taste which is made from the traditional fermented fish. Fish sauce made in Phu Quoc will be clear and very light fragrant.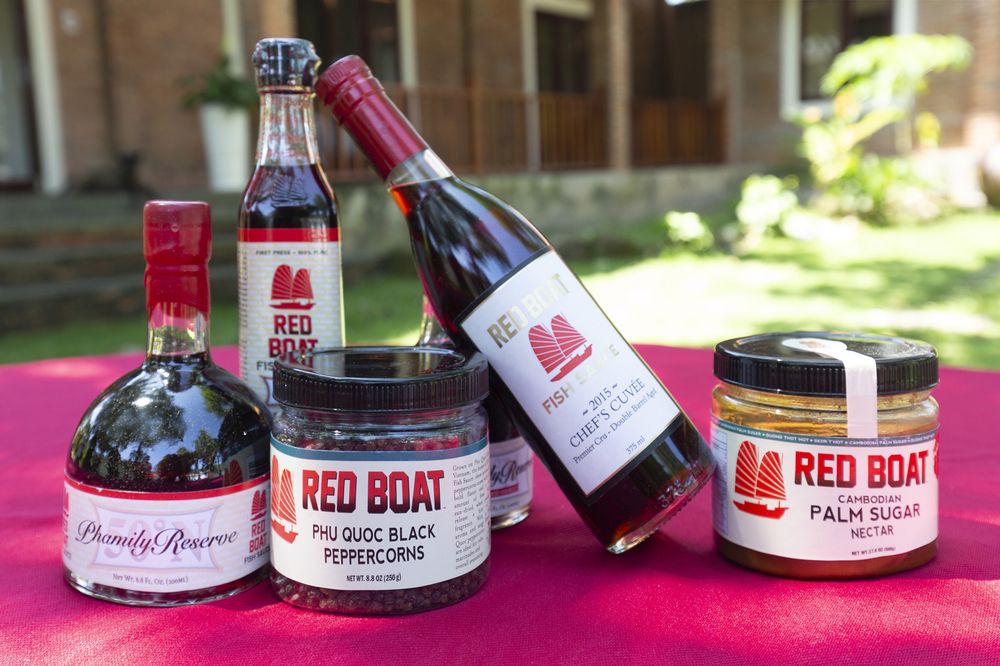 Phu Quoc pepper:
Phu Quoc pepper is famous for its strong, spicy and rich aroma, which is stronger than other types of pepper in other regions.
Sim wine: Sim wine is a famous specialty you should never miss when visiting
Phu Quoc Island
in particular and Kien Giang in general. Sim is a fruit that is very good for health because of it great effects such as treating aches, strengthening digestion, vitality ...
Phu Quoc Pearl:
Phu Quoc is known as the "pearl land" with clean and clear water which is a favorable condition for creating beautiful pearls. Real pearls can heal scratches themselves when users unintentionally scratch them. Phu Quoc pearl has a high price. Depending on quality, color, shape, the price can range from a few dozen to several thousand dollars.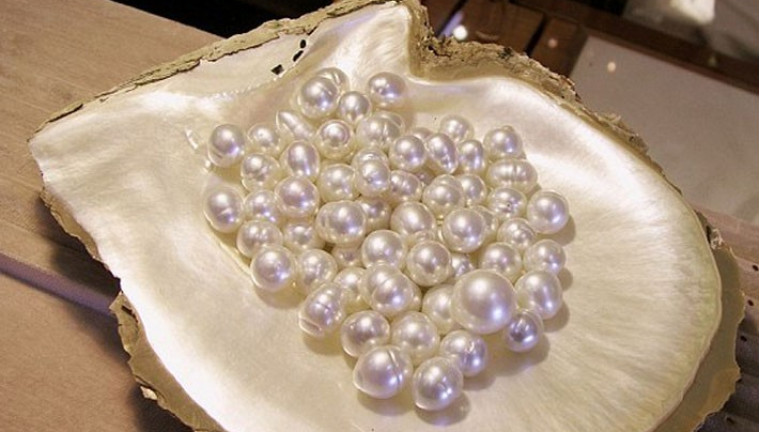 Conclusion
Finally,
Viet Fun Travel
wishes you a tour to discover Kien Giang with lots of fun and memories with your loved ones. Hopefully this article "Things to do in Kien Giang" will help you in the upcoming trip. If you have any questions about tourism in Kien Giang, don't hesitate to contact Viet Fun Travel. You can leave comments below and we will contact you immediately.
Wish you a happy trip!
Other news